Amusement and Wildlife Parks
Fun activities and animal encounters near Hotel Altéora Futuroscope.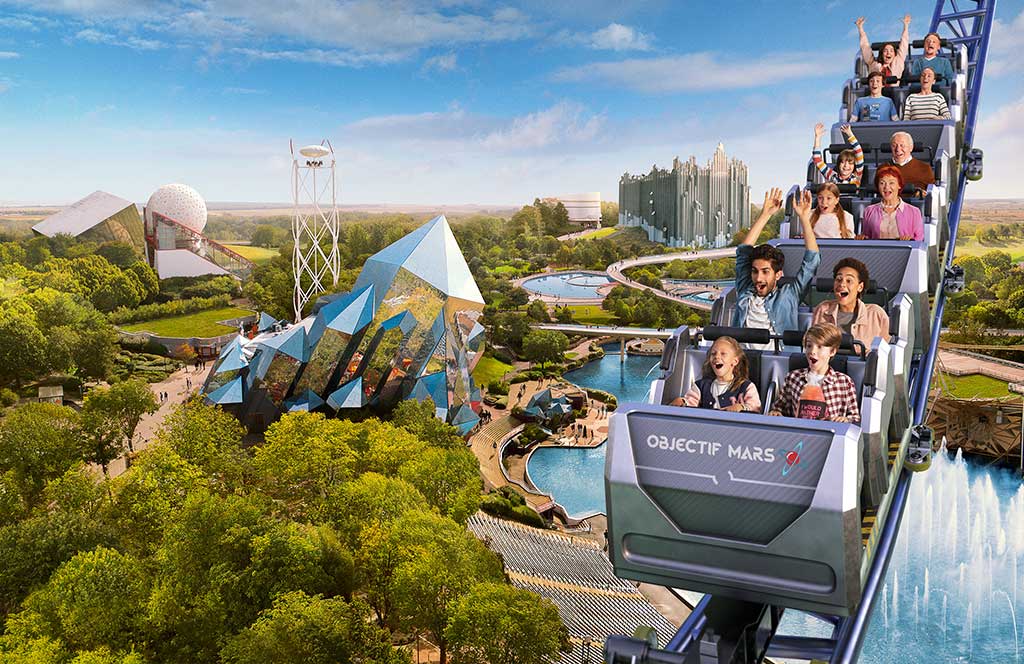 You'll be drawn in by a powerful magnetic force like no other: your curiosity. Choose from 40 attractions and shows for all the family. It's a wild ride!
© Calune – Glory Paris – D LAMING, Architecte – AEROPHILE – Futuroscope
For Futuroscope tickets, we can provide all the information you need at +33 (0)5 49 49 09 10.
Walking distance from our hotel! See our video guide for directions.
Link to video: https://youtu.be/vOVjMqvPSJ8
QR code: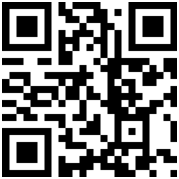 Only 1080m away, or less than a 13-minute gentle stroll.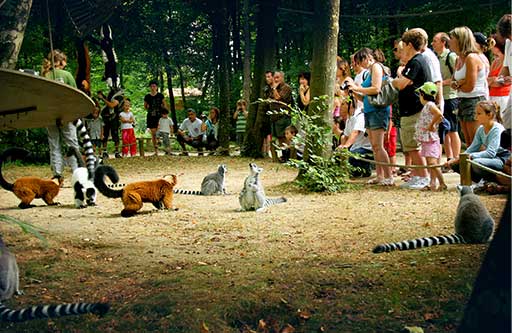 La Vallée des singes (primate wildlife park)
Only 45 minutes from Hotel Altéora
This 16-hectare park is the only one of its kind in France. They have recreated the natural environment of 32 primate species, including gibbons, chimpanzees, marmosets and the largest group of gorillas in France. Explore at your own pace in a haven of greenery adorned with waterfalls. Don't miss the feeding sessions, guaranteed to be the highlight of your visit!
Vallée des Singes, Romagne ©ATV86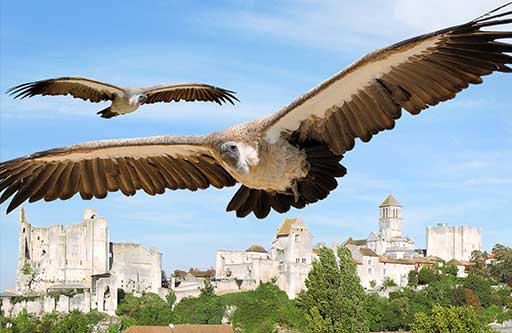 Les Géants du Ciel (The Giants of the Sky)
Only 25 minutes from Hotel Altéora
Chauvigny falconry is a spectacle unique to the Nouvelle-Aquitaine region. The Griffon Vulture and Boating Eagle await you in the amphitheatre of the Château des Evêques, for an aerial ballet like no other. Enjoy close encounters with birds in the ruins on a self-guided visit and take a leisurely stroll on the old moat trail.
Les Géants du Ciel, Chauvigny ©Département86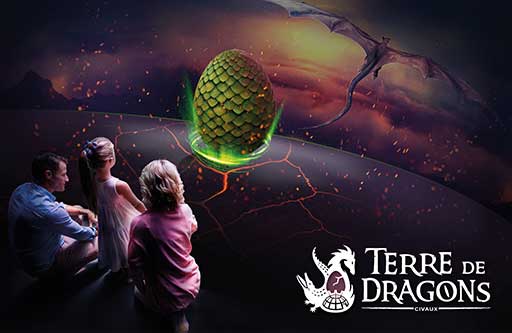 Terre de dragons (crocodile park)
Only 40 minutes from Hotel Altéora
Dragons really do exist. Is that why Professor Sheppard mysteriously disappeared? To solve the mystery, you'll need to step over alligators, travel through time and space, and navigate through rooms where strange encounters await you. You better have your wits about you! An intrepid experience like no other, lasting more than 2.5 hours covering 10,000m², both indoors and out. Open all year round, whatever the weather. Meet 300 animals in the biosphere, and experience 5 interactive Scénovision® sound and light rooms, water gardens and a touch pool.
Things to do in Nouvelle-Aquitaine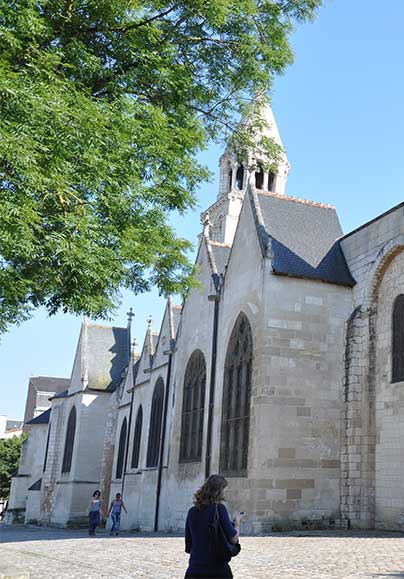 Cultural visits
Notre-Dame-la-Grande church, Poitiers
©ATV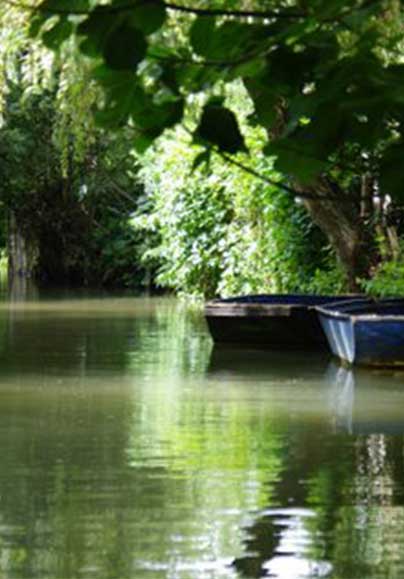 Outdoor activities
Marais Poitevin Park