Things to do in Nouvelle-Aquitaine
Tourist attractions in the Land of Futuroscope
There is no shortage of things to do in Vienne, Nouvelle-Aquitaine.
Choose from a rich array of attractions!
Whatever it is you're into — offbeat activities, walks, sport, culture, amusement parks, cultural visits — you're bound to find it here!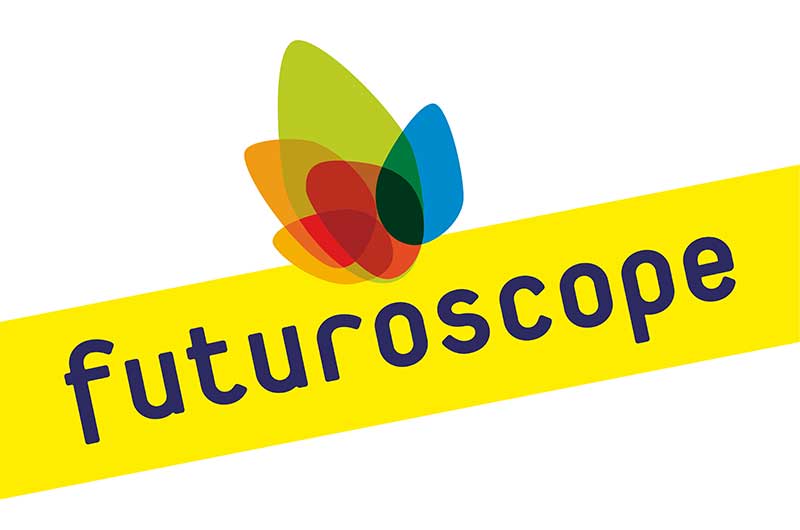 Do not miss: Futuroscope
Young and old alike will be drawn in by a powerful magnetic force like no other: curiosity.
Visitors will be whisked away by a tornado in the new, extraordinary attraction, Tornado Chasers*. Get caught in a whirlwind with the 470m² circular screen, complete with special effects and live action, rising, falling, tilting and spinning away. You'll come away giddy with excitement, wishing you could do it all again! The adventure continues at the space training centre Mission to Mars where you can cosplay as an astronaut. Fun times guaranteed! Then there's the Extraordinary Journey that where you'll fly to the ends of the Earth with your feet dangling free. At Futuropolis, children get to play out their grown-up dreams: firefighters, gardeners, archaeologists — you name it! Finally, everyone will be dreaming with their eyes wide open at the Evening Show The Key to Dreams.
With 40 attractions on site, there's something for everyone. With lifelong memories to boot! It's a wild ride!
*See the Futuroscope website for opening dates.
For Futuroscope tickets, we can provide all the information you need at +33 (0)5 49 49 09 10.
Things to do in Nouvelle-Aquitaine by activity type.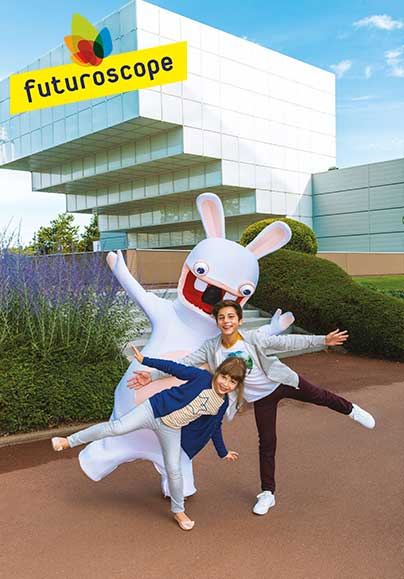 Amusement Parks and Wildlife Parks
 Futuroscope Theme Park
© Bruno Comtesse/D LAMING, Architecte/Lapins Crétins TM & ©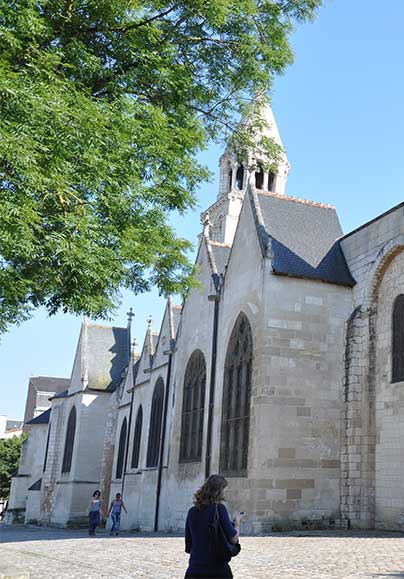 Cultural visits
Notre-Dame-la-Grande church, Poitiers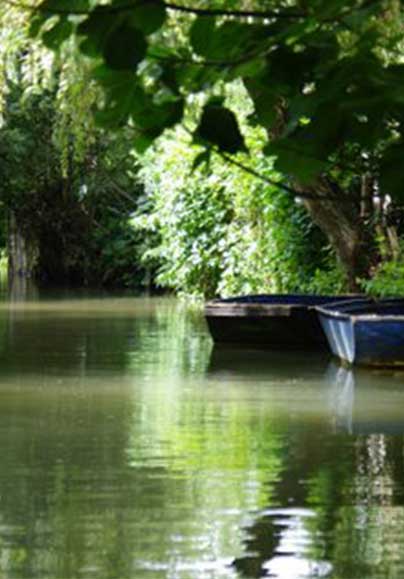 Outdoor activities
Marais Poitevin Park
Gourmet cuisine and pizza in a friendly bistro setting.
All of our food is home-made.
Hotel Altéora Futuroscope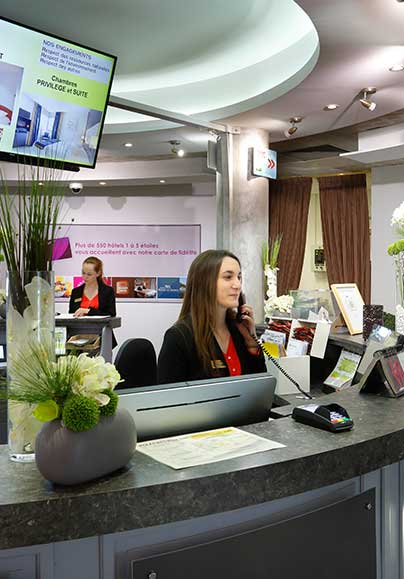 Facilities
Our friendly team is always happy to help
We offer a range of facilities so you can relax, put up your feet, work up a sweat and get on with your work.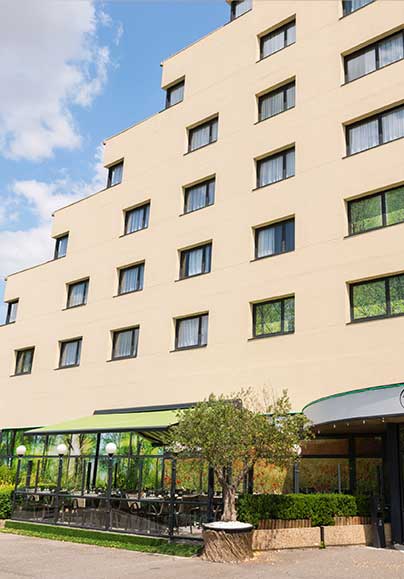 Responsible and sustainable
Certified
A team with many values and a single vision.
Together we can make a difference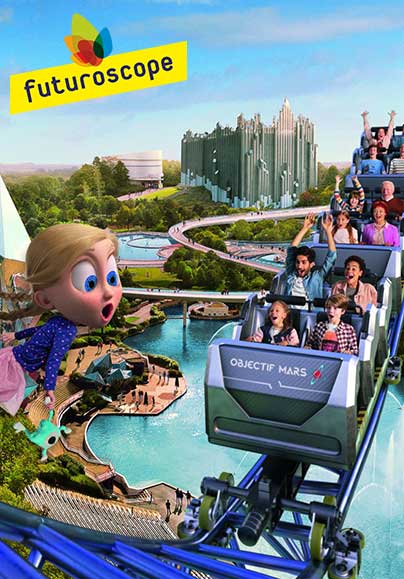 The land of Futuroscope
Vienne 86
Our guide to amusement parks, wildlife and nature parks, cultural sites and sports activities.
Facilities for conferences, workshops, meetings, training events, team building, business lunches and networking drinks.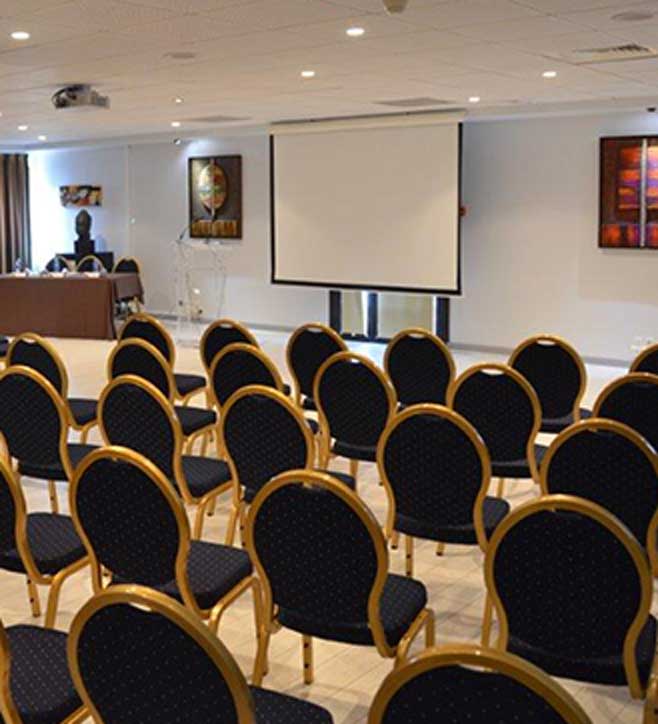 Family, school, charity and business events