Labels and Certifications
Hotel Altéora has been committed to sustainable development and Corporate Social Responsibility for many years now. These labels and certifications attest to implemented actions.
Our Responsible and Committed Labels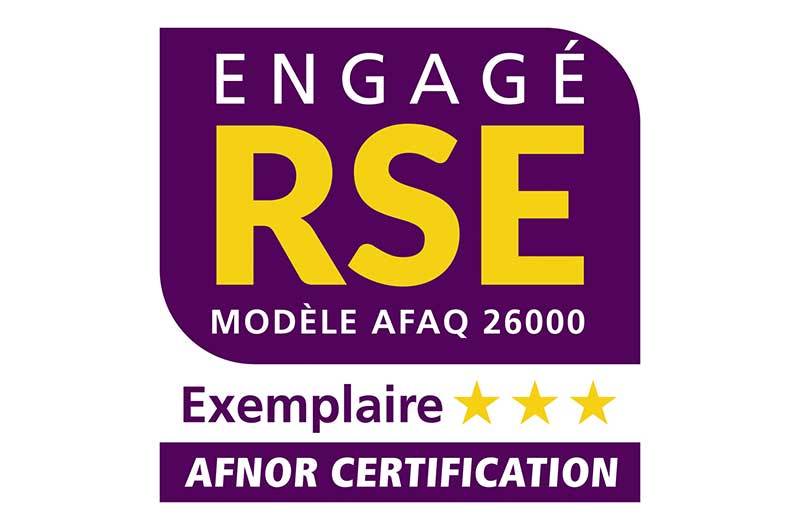 AFAQ 26000 CSR MODEL
Exemplary level
Exemplary level since May 2017
This is the voluntary company contribution to sustainable development.
It is reflected in the will to be as exemplary as possible in the following areas:
corporate governance
environment
working relations and conditions
fair practices
human rights
contribution to local development
consumer protection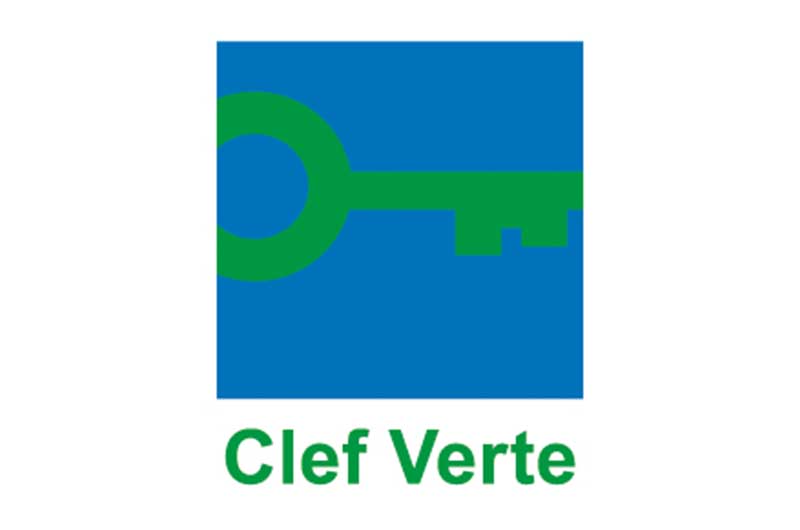 Certified Clef Verte
Since January 2018
1st label international environmental label for tourist accommodation and restaurants.
The Clef Verte label distinguishes tourist accommodation and restaurants committed to a voluntary, effective and dynamic environmental approach. The label is awarded every year by an independent jury of experts and tourism and environmental professionals.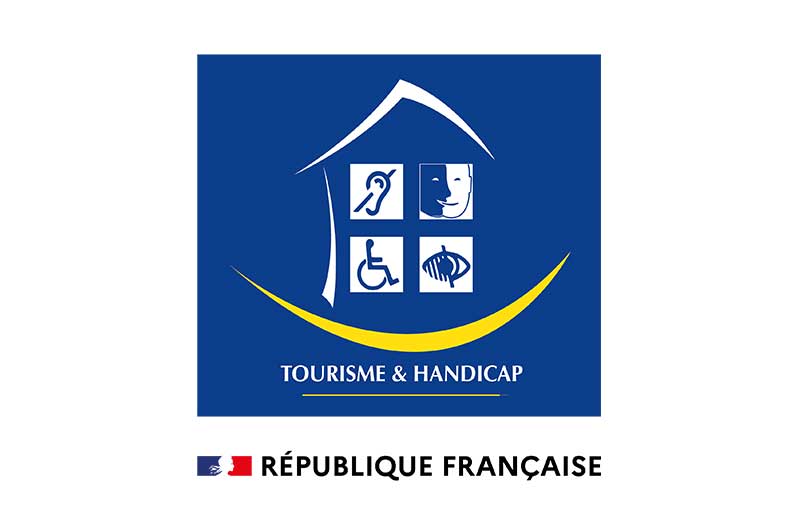 Tourisme et Handicap label
Since August 2007
Hotel Altéora is Tourisme et Handicap certified for the 4 disabilities, tailored for clientele with reduced mobility.
The hotel offers 12 accessible rooms.
The label guarantees disabled people and their families equal accessibility criteria throughout the territory and a relatively diverse tourist offering.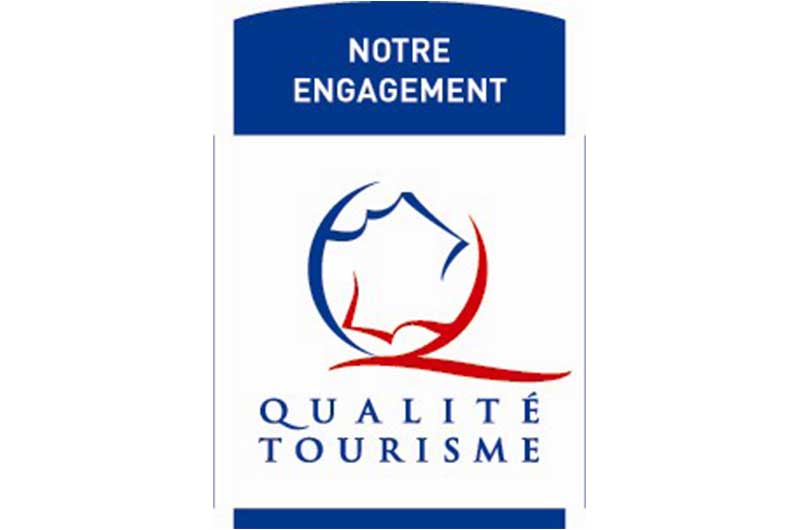 The Qualité Tourisme trademark
A sign of quality
Qualité Tourisme™ is a trademark that acknowledges the rigorous quality policies implemented by tourist professionals aiming for service quality for the sake of customer satisfaction.
A sign of confidence
Registered by the French Ministry of Tourism, the Qualité Tourisme™ trademark is a sign of confidence for professionals and customers alike.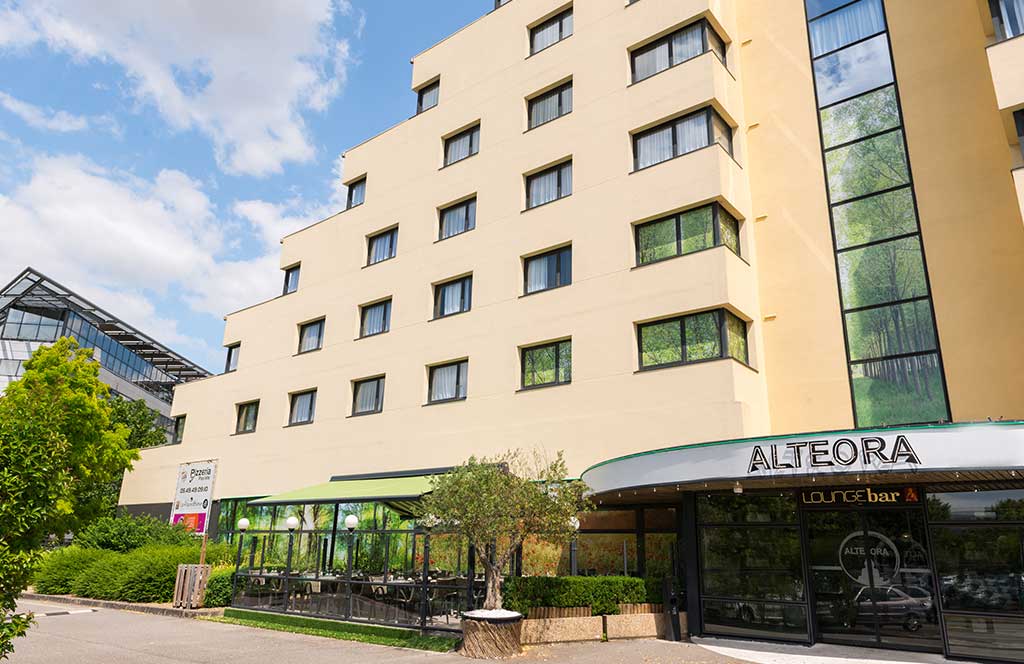 Responsible and sustainable
Certified
A team with many values and a single vision.
Together we can make a difference
Tourisme et Handicap accessibility certified for the 4 disabilities
The only accessibility certified hotel on the Futuroscope site
We welcome people with disabilities and our staff are more than happy to accommodate their needs.
Single or Double rooms 18m², for 1 or 2 people, perfect for business trips.
We even have VIP Suites 36.74m², for 2 people, complete with a bedroom and a separate living room.
Facilities for conferences, workshops, meetings, training events, team building, business lunches and networking drinks.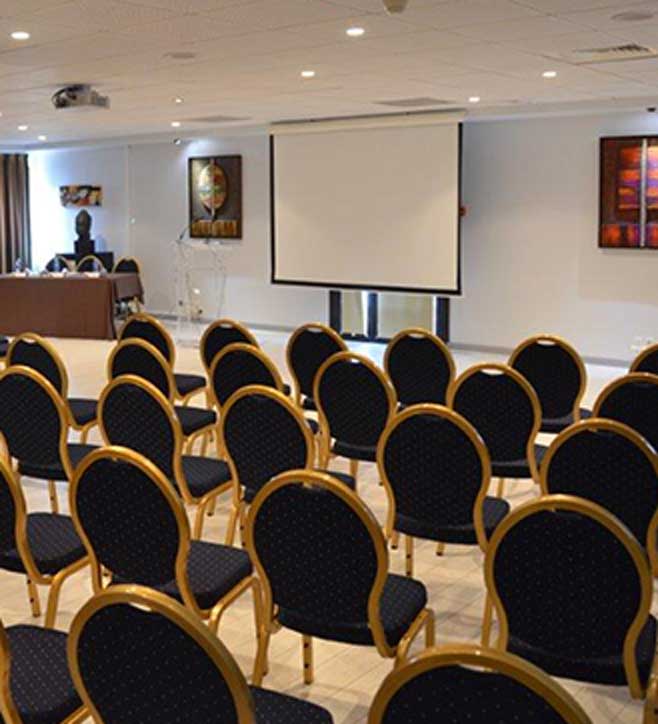 Family, school, charity and business events