Eco-friendly hotel
Hotel Altéora has been committed to sustainable development and Corporate Social Responsibility for many years now, demonstrated by our up-to-date, recognised certifications.

Putting people first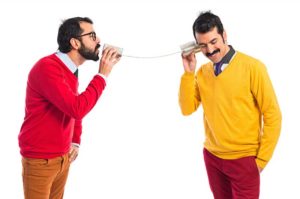 Listening to and caring about others

Giving purpose to our work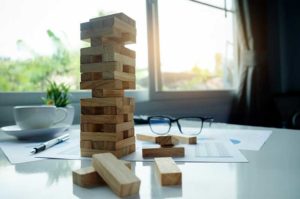 Seeking balance
Work — Family — Leisure
Quality of Life at Work Index
OUR TEAM RATED US 9/10
The index was set up in collaboration with ARACT
(the regional association for the improvement of working conditions)
We asked our employees 19 questions across 4 categories:
relationships;
work;
the workplace environment and the organisation;
health and wellbeing at work.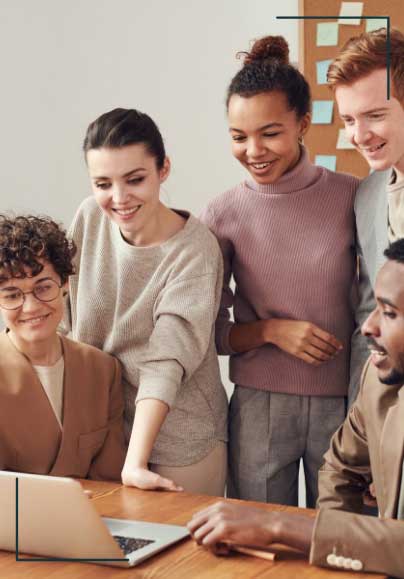 IN ORDER TO DO GOOD FOR OTHERS,
WE MUST FIRST BE GOOD TO OURSELVES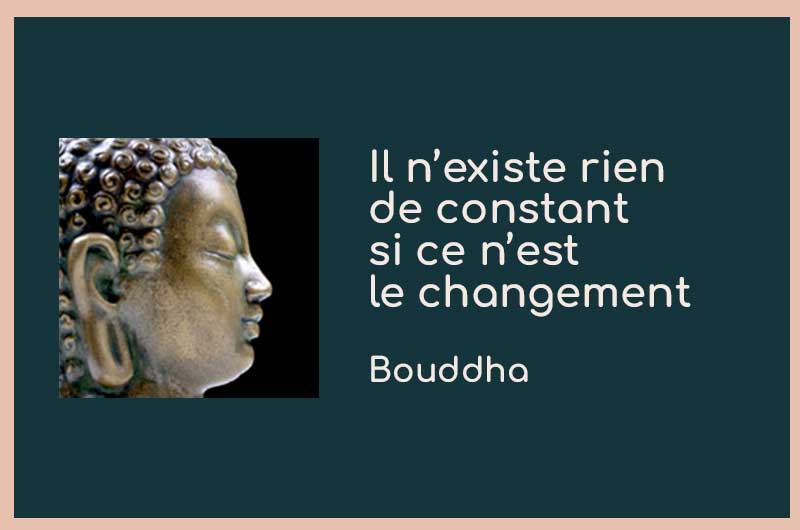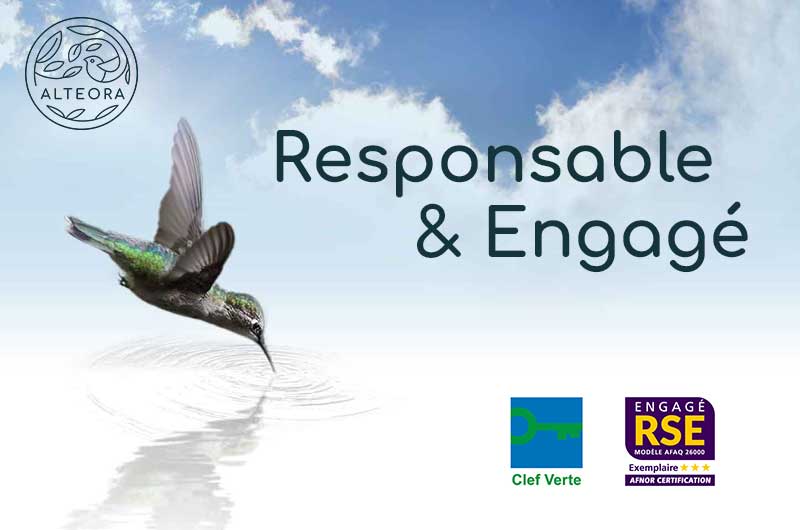 Everyone has to do their bit
Inspired by the Amerindian tale of the hummingbird recounted by Pierre Rabhi
If everyone plays their part, we can create change!
Playing a key role in the hotel of the future means taking action together to spread our shared values: our commitment to Corporate Social Responsibility and protecting the environment, so that everyone is empowered to become sustainable and create a better world.
Acting on our core values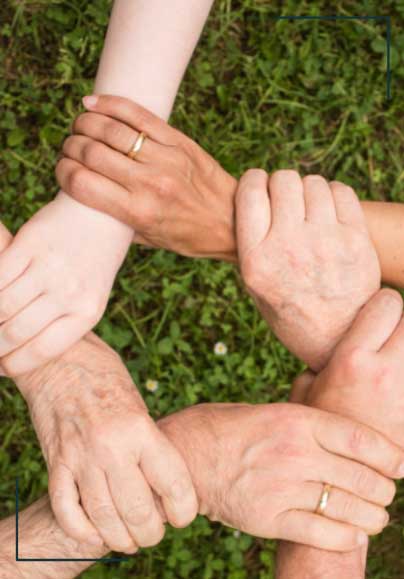 Employee
Wellbeing
A new way of managing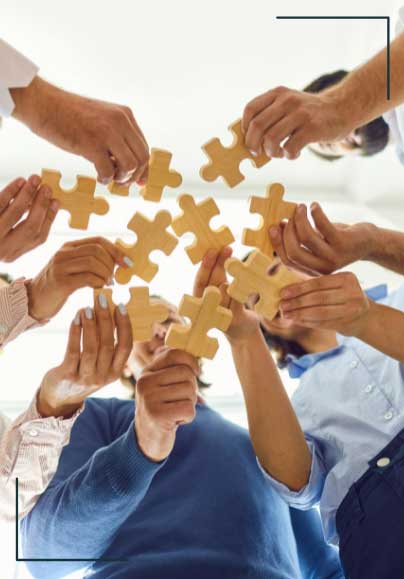 Supporting the
Community
Local, sporting and cultural support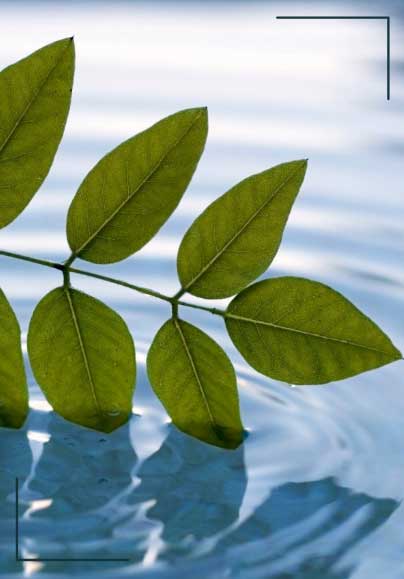 Sustainability
Sustainable Development