Hotel Altéora Futuroscope Eco-friendly Hotel



A comfortable 3-star hotel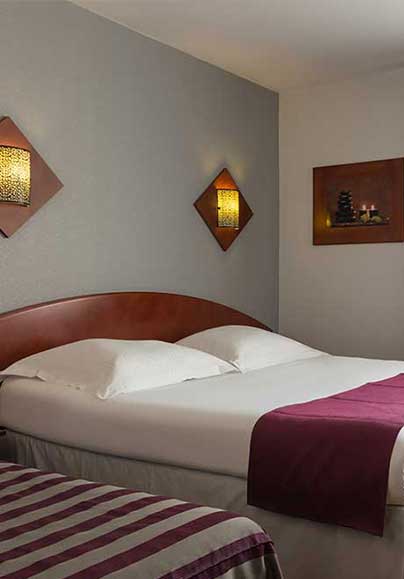 Mobile-only deal — additional 10% off*
*When booking by telephone.
Valid on all our rooms for one reservation only, carried out by telephone. All year round depending on availability.
Gourmet cuisine and pizza in a friendly bistro setting.
All of our food is home-made.
Hotel Altéora Futuroscope

ECO-FRIENDLY FUTUROSCOPE HOTEL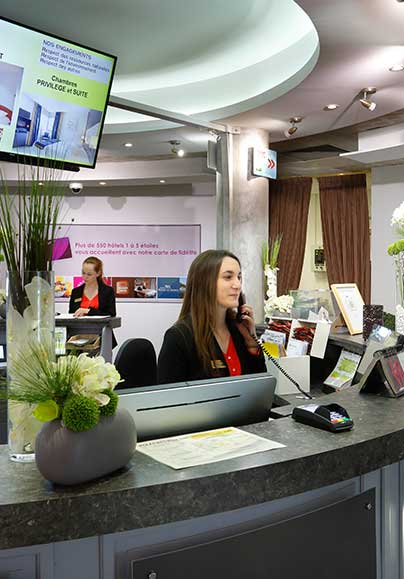 Facilities
Our friendly team is always happy to help
We offer a range of facilities so you can relax, put up your feet, work up a sweat and get on with your work.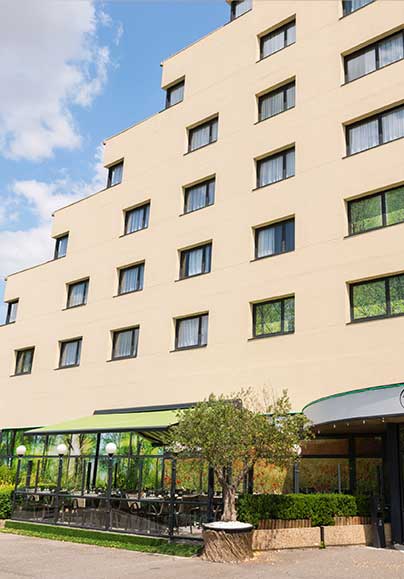 Eco-friendly hotel
Certified
A responsible, committed team with a single vision!
Together we can make a difference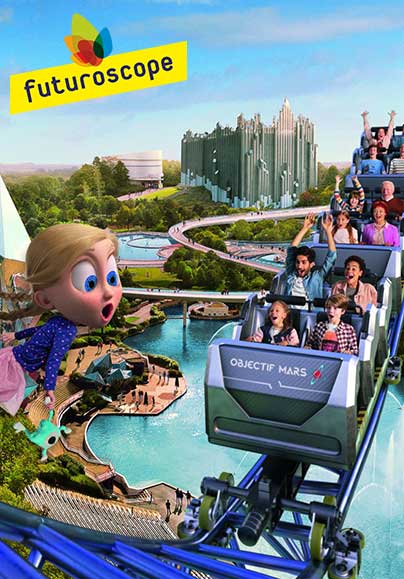 The land of Futuroscope
Vienne 86
Our guide to amusement parks, wildlife and nature parks, cultural sites and sports activities.