Sustainability at Hotel Altéora Futuroscope
As a long-standing sustainable hotel in Poitiers, Hotel Altéora has been committed to sustainable development for many years now, through an environmentally friendly approach to tourism.
Our efforts to protect the environment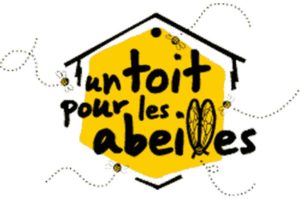 Un Toit pour les abeilles
We have been working to save the bees since 2015, by developing colonies and supporting beekeeping by sponsoring beekeepers.

Planting 2000 trees
To offset the carbon footprint of our customers, partners and suppliers,
in 2019 we made the decision to sponsor a forest regeneration project in Senillé, 30 minutes from the hotel.

Reviving the Poitevin poplar
We are supporting the launch of an initiative to replant and revive the Poitevin poplar.
Waste recovery and recycling
19% less water use per customer
38% drop in electricity consumption per customer
45% reduction in non-recyclable waste
PIONEERING RECYCLING
We collect and recycle face masks.
To reduce waste and recycle masks, we have set up collection points for used face masks in partnership with PLAXTIL and Essaimons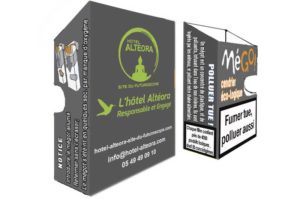 Cigarette butts
We collect cigarette butts which are recycled by MéGO and converted into street furniture.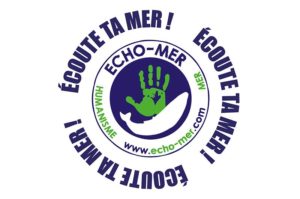 Corks
We collect corks, which are reclaimed by Echo-Mer and used for sound and heat insulation for flooring and ceilings, as well as upholstery for footstools and cushions.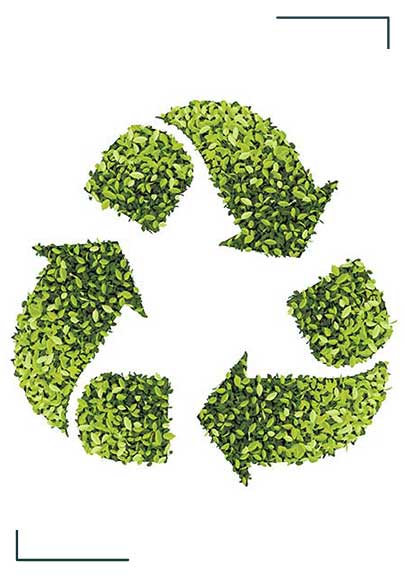 Other waste that we recover and recycle:
We recover cooking oil used in the Le Bistro restaurant to make biofuel and collect cans to be recycled.
In 2013 Recy'go partnered with La Poste, the postal service, to provide collection bins. As a result, 500 kg of paper was collected in 2014.
In 2015 we introduced
recycling bins in our rooms and car parks, leading to 1.02 tons of waste being recycled.
We collect:
Coffee grounds which release methane and are used as compost and to make electricity;
plastic, cardboard, and glass for recycling;
ink cartridges for Xerox to recycle;
non-recyclable waste such as cans of paint and solvents to be disposed of;
batteries to recover the metal that can be reused to make everyday items, such as hardware of car bodywork;
and light bulbs, lamps and neon lights.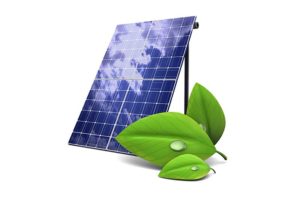 Solar panels
Installed in 2011
Clean hot water produced by 160m² of solar thermal panels

Heat pumps
 Installed in 2012
Air conditioning and heating from our reversible heat pumps

Centralised Technical Management

 Installed in 2013
Individual temperature controls for each room

LED lamp
Installed in 2014
 Light-emitting diode lamp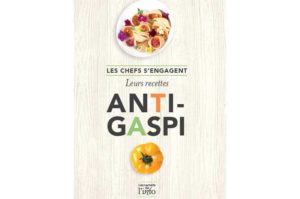 Les chefs s'engagent (our chefs work sustainably)
In 2017, our chef released a zero waste recipe in this book published by UMIH, with the preface written by Thierry Marx.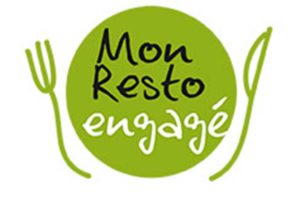 Mon Resto Engagé (our sustainable restaurant)
The initiative launched by the Vienne and Deux-Sèvres CCIs in partnership with ADEME, DRAAF and the Niortais urban community, supports traditional catering professionals in reducing food waste.
Raising awareness all round
What's more, in addition to our energy-saving facilities, we invite our staff and customers to join us in our efforts, by not changing bed linen and towels every day.
We can go one step further: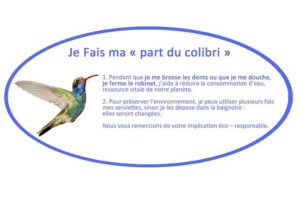 Save water
We have placed stickers on bathroom mirrors to encourage customers to do their bit
and avoid wasting water.

Recycling bins
All rooms are equipped with recycling bins

Turn it off!
They appear in all rooms to encourage guests to reduce energy consumption.
Acting on our core values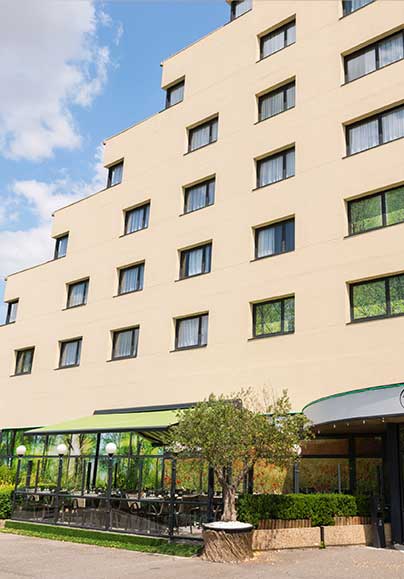 Our Certifications
Responsible and Sustainable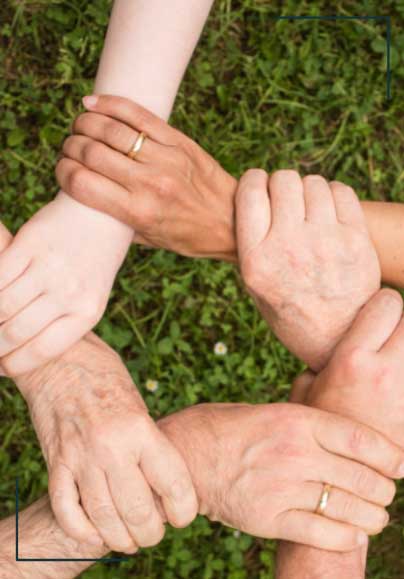 Employee
Wellbeing
A new way of managing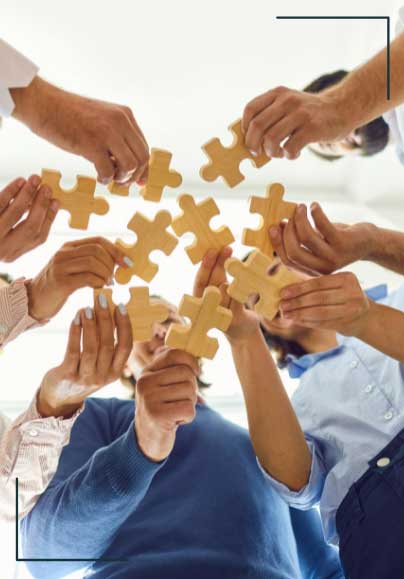 Supporting the
Community
Local, sporting and cultural support