Outdoor swimming pool
Futuroscope hotel with free heated outdoor swimming pool for our customers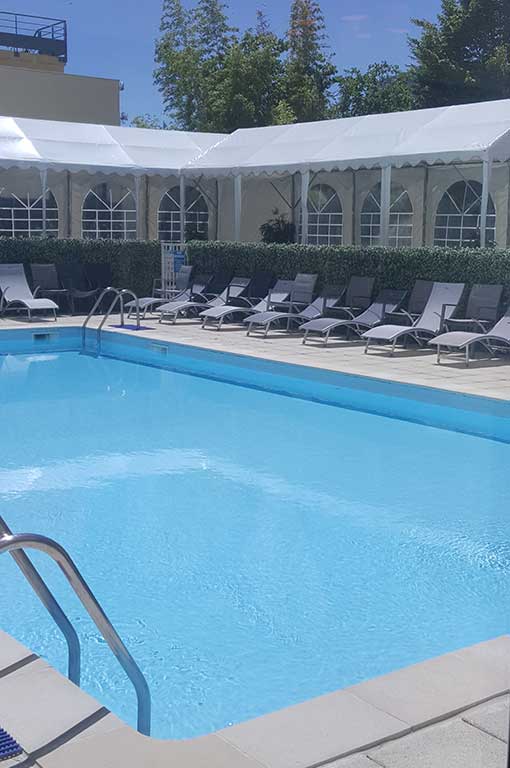 Free heated outdoor swimming pool
Hotel Altéora guests can enjoy exclusive access to the private pool from 9am to 9pm, from May until September. The pool measures 6m x 12m and is 0.80m to 1.20m deep.
Guests are welcome to freely access the pool during opening hours.
Conditions of use
Use of the pool is strictly reserved for customers only.
Not suitable for people with reduced mobility.
There is no lifeguard at the pool and children must be supervised by an adult.
You are required to shower before entering the pool.
The pool is private and deckchairs are available free of charge.
Do not run, dive or jump around or into the pool. Please do not eat, drink or smoke in the vicinity of the pool.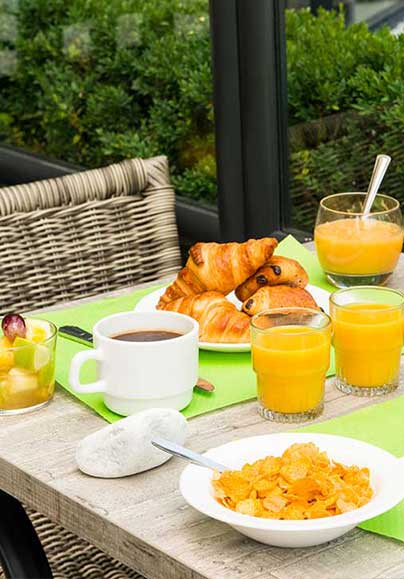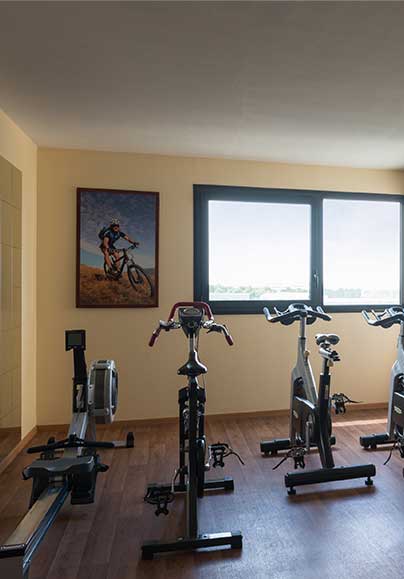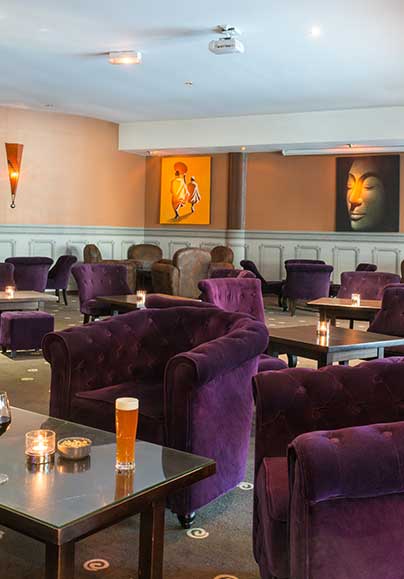 Book a table
at Le Bistro restaurant
Booking is required for Rooms 1 and 2 of Le Bistro restaurant. Please book via reception by calling:
Hotel Altéora Futuroscope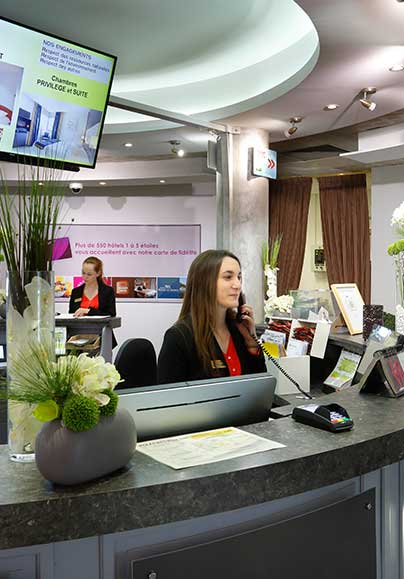 Facilities
Our friendly team is always happy to help
We offer a range of facilities so you can relax, put up your feet, work up a sweat and get on with your work in peace.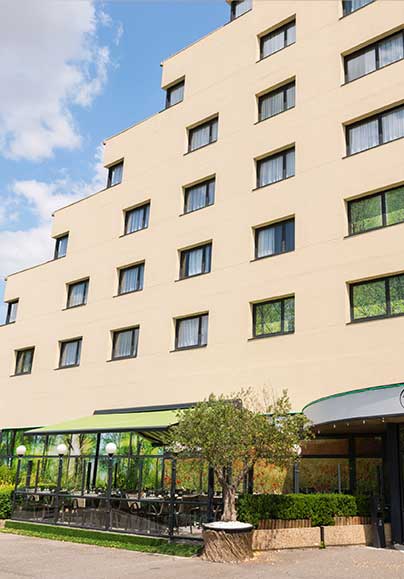 Responsible and sustainable
Certified
A team with many values and a single vision.
Together we can make a difference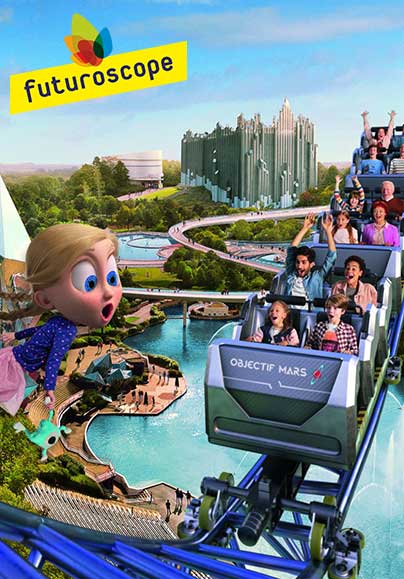 The land of Futuroscope
Vienne 86
Our guide to amusement parks, wildlife and nature parks, cultural sites and sports activities.