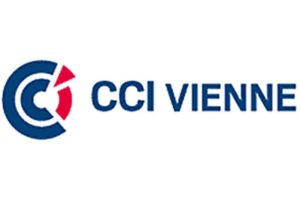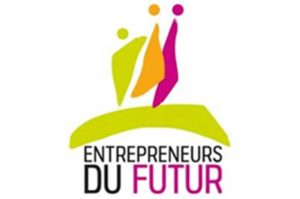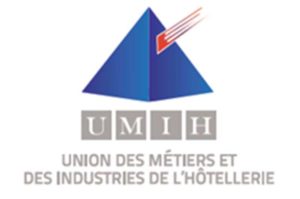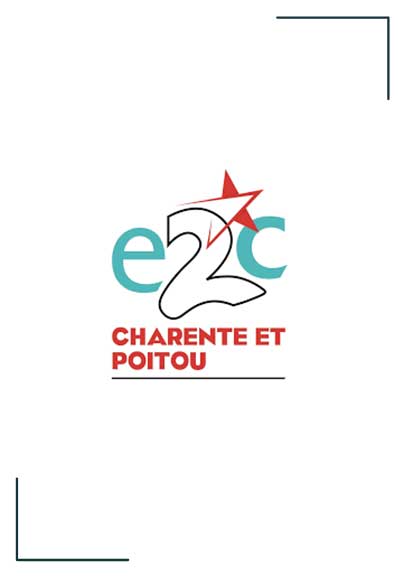 Ecole de la 2ème Chance (Second Chance School)
Châtellerault (20 mins away)
Entreprendre Pour Apprendre (Young Enterprise scheme)
We have supported and guided the E2C since 2014 in their efforts to help people integrate back into society through business internships and tailored apprenticeships that teach basic skills.
Interns create a mini company with the help of professional business partners.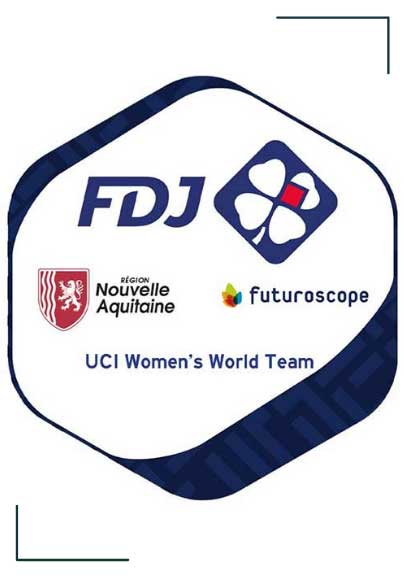 FDJ Nouvelle-Aquitaine Futuroscope
Women's cycling team
A professional UCI Women's World Team.
We have supported the team since 2014 as we were keen to promote women's sports.
They are among the best in the world for women's peloton.

Poitiers Marathon — Futuroscope
A partner since 2015.
We host the elite athletes and offer all marathon runners a preferential rate.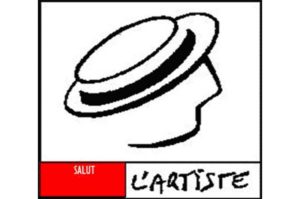 Salut L'artiste
Performing arts centre in Chasseneuil du Poitou.
We have been partners since 2014.
The aim was to give people access to cultural events

Soirées Lyriques de Sanxay
A partner since 2013.
We want to make classical music and opera accessible to all.
Acting on our core values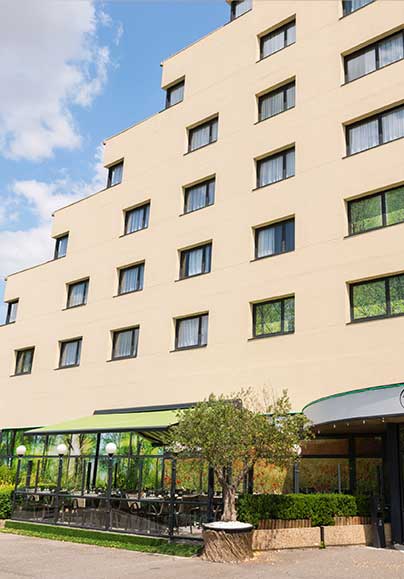 Our Certifications
Responsible and Sustainable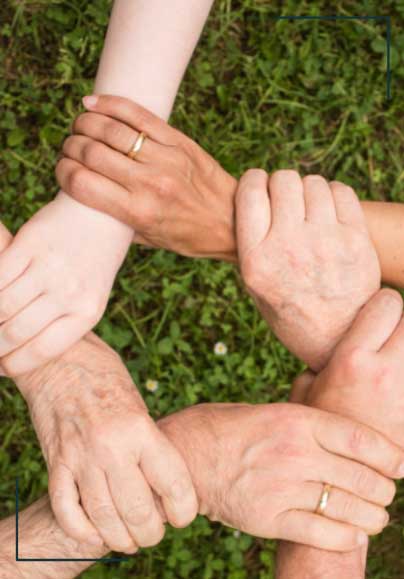 Employee
Wellbeing
A new way of managing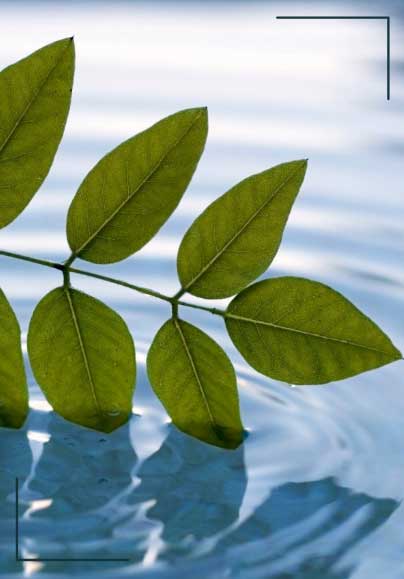 Sustainability
Sustainable Development