Le Bistro restaurant
Le Bistro restaurant, located inside Hotel Altéora in Chasseneuil du Poitou, offers home-made pizza and gourmet cuisine in a friendly bistro setting.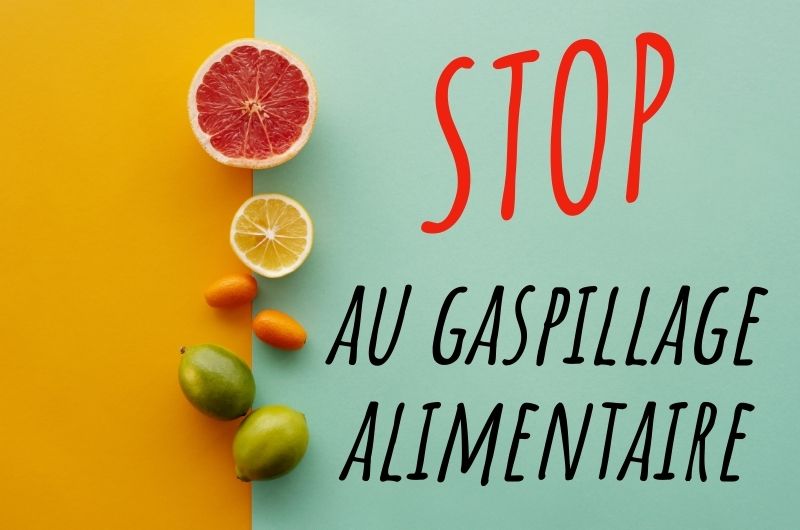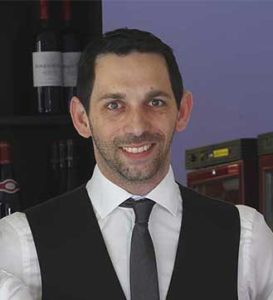 The restaurant team, led by Vincent Fradin, will be delighted to welcome you for breakfast, dinner or even for a celebration.
The chef, Laurent Isorez, leads his kitchen team in sharing their love of home-made food, through thoughtfully prepared dishes.
The rooms at the Futuroscope restaurant Le Bistro
Home-made pizza dough made from durum wheat semolina.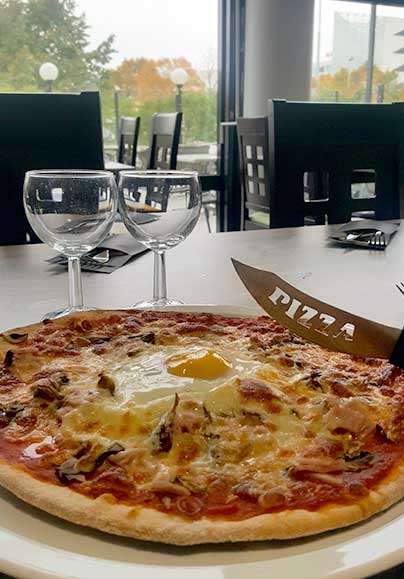 Gourmet cuisine in a friendly bistro setting
The chef offers innovative, gourmet cuisine that is both simple and authentic.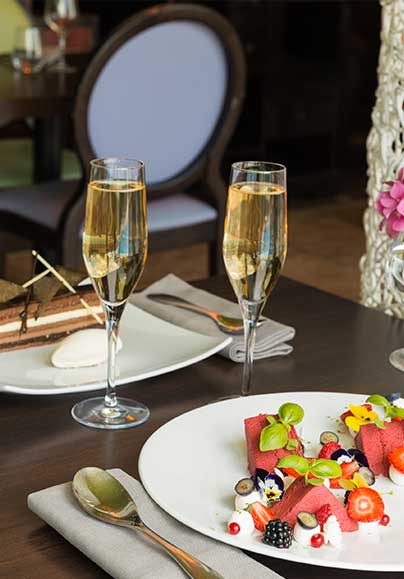 Private Dining Room for special occasions
Personalise Room 2 of the Le Bistro Restaurant and/or the Private Dining Room for your event:
The perfect choice for work lunches, dinners, workshops, large gatherings and networking drinks.
We look forward helping you organise your event.
Book a table
at Le Bistro restaurant
Booking is required for Rooms 1 and 2 of Le Bistro restaurant. Please book via reception by calling:
Practical information
about Le Bistro restaurant
Facilities
Parking;
5 charging points for electric vehicles;
Accessible for people with reduced mobility;
Free WiFi;
Newspapers;
Seasonal terrace;
Lounge Bar;
Air conditioning and heating.
Payment methods
Debit card;
Maestro;
Visa;
Eurocard/Mastercard;
Cash (Euros);
Restaurant vouchers;
Holiday vouchers;
Gift voucher (Cadhoc, TirGroupé, Chèque Havas, Cado Chèque).
Cheques are not accepted (Article L112-8 of the Monetary and Tax Code and Article 40 of Decree No. 92456 of 22/05/1992)
The restaurant is closed on Sunday evenings and on the following dates: 13 March, 20 March, 27 March, 3 April, 8 May, 22 May, 29 May, 12 June, 19 June, 26 June, 4 September, 11 September, 18 September, 25 September, 2 October, 9 October, 16 October, 6 November, 13 November, 20 November, 27 November, 4 December and 11 December.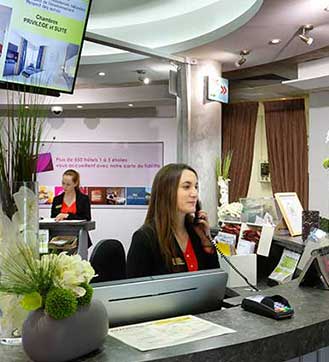 Facilities
Our friendly team is always happy to help
We offer a range of facilities so you can relax, put up your feet, work up a sweat and get on with your work.