Enjoy a first-class stay at Futuroscope, in all the comfort of our well-laid out rooms complete with luxury bedding and bathroom.
We offer a wide variety of rooms on the Futuroscope site, including connecting rooms for 4 or 5 people, Suites, and Quad, Triple, Double, Twin, Single and accessible rooms.
All rooms come with free WiFi, individual heating and air conditioning, recycling bins, duvet, separate bathroom and hair dryer. All rooms are non-smoking.
You also have access to a range of facilities, such as free parking, including 5 charging points for electric vehicles, breakfast, lounge bar, mini golf, outdoor swimming pool, gym and games room, not to mention our Le Bistro restaurant.
Tourisme et Handicap accessibility certified for the 4 disabilities.
The only accessibility certified hotel on the Futuroscope site
We welcome people with disabilities and our staff are more than happy to accommodate their needs.
Single or Double rooms 18m², for 1 or 2 people, perfect for business trips.
We even have VIP Suites 36.74m², for 2 people, complete with a bedroom and a separate living room.
Mobile-only deal — additional 10% off*
*When booking by telephone.
Valid on all our rooms for one reservation only, carried out by telephone. All year round depending on availability.
Facilities for conferences, workshops, meetings, training events, team building, business lunches and networking drinks.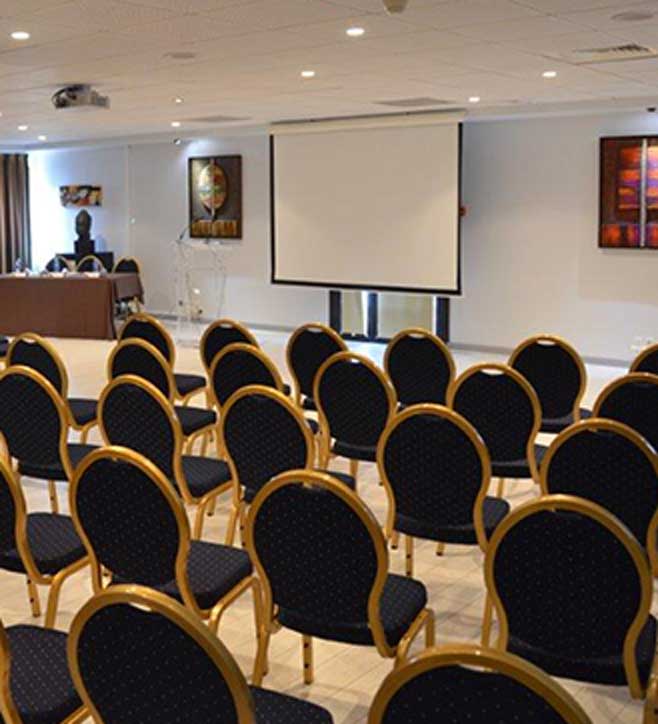 Family, school, charity and business events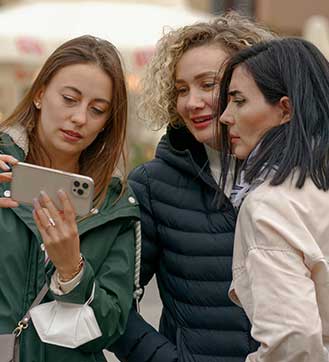 Hotel Altéora Futuroscope site
Hotel Altéora is committed to sustainable development and Corporate Social Responsibility.
Acting on our core values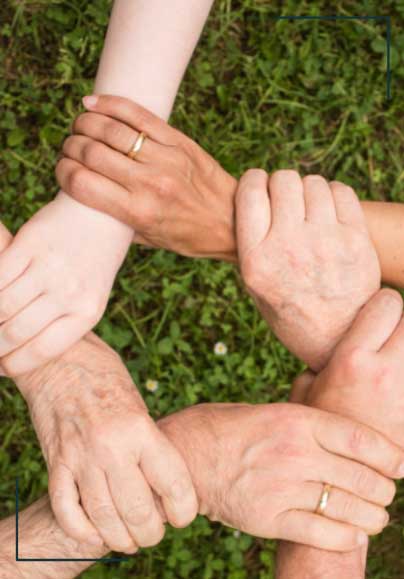 Employee
Wellbeing
A new way of managing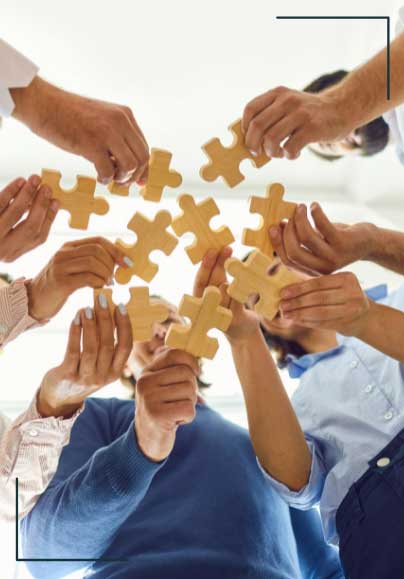 Supporting the
Community
Local, sporting and cultural support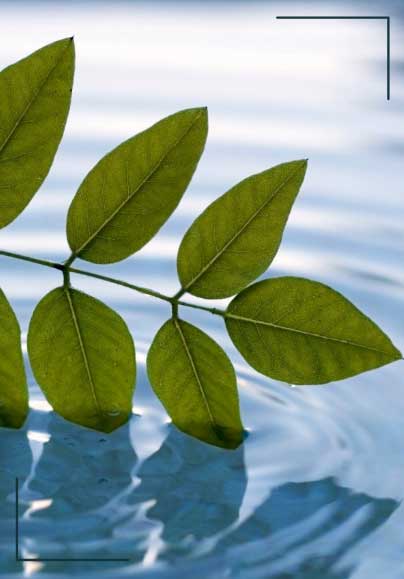 Sustainability
Sustainable Development