Our teams are working to renovate Fitness Centre and Games room
Re-opening in February 2024 !
Thank you for understanding.
Hotel Altéora Futuroscope site
Rooms designed with you in mind: for families of up to 5 people, couples, business stopovers, groups or workshops.
Offers valid all year round!
Best price guaranteed when booking through our website or by phone.
Loyalty pays!
Earn points and enjoy loyalty benefits.
Facilities for workshops, conferences, meetings, training events, team building, business lunches and networking drinks.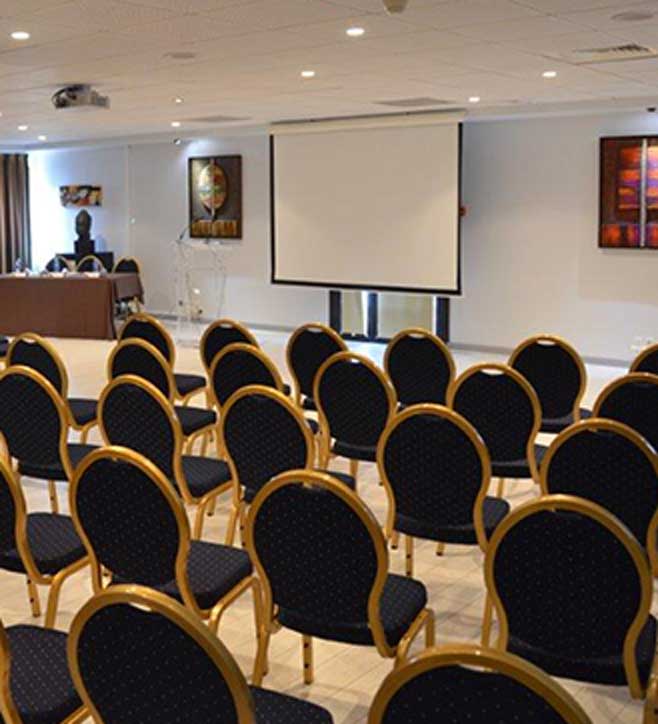 Family, school, charity and social and economic committee events.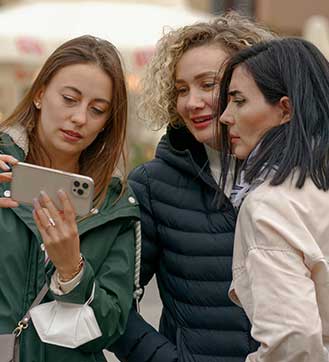 Behind the scenes at Hotel Altéora
Working hard away in the background is a team that strives for customer satisfaction every day. A team that is committed to our values and a responsible approach to tourism. There is a human side to our business and we invite you to learn more about our story and our cooperative, The Originals Human Hotels & Resorts.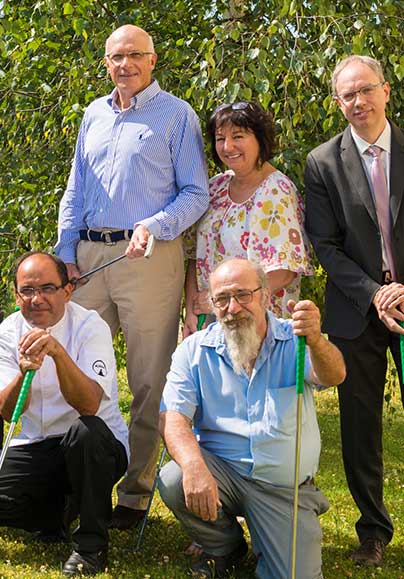 Our Journey
Putting you first since 1995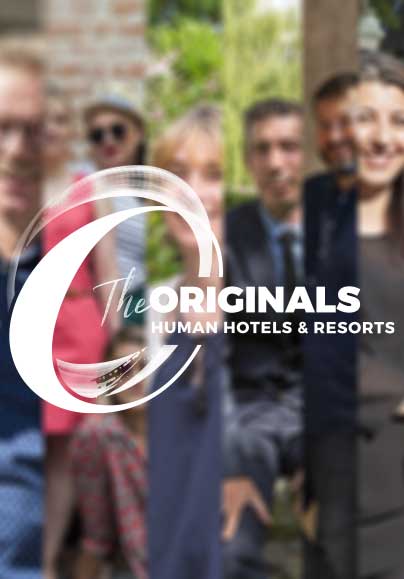 The Originals Hotels
Our Cooperative
Eco-friendly Futuroscope hotel
Hotel Altéora has a long history of committing to sustainable development and Corporate Social Responsibility.
They are some of our core values.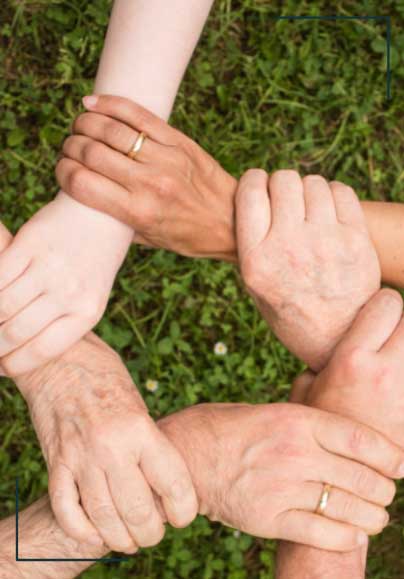 Employee
Wellbeing
A new way of managing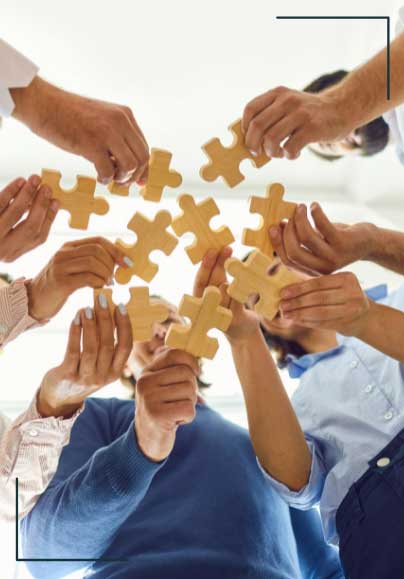 Supporting the
Community
Local, sporting and cultural support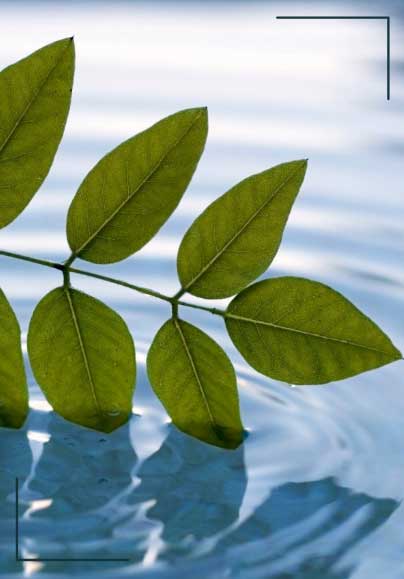 Sustainability
Sustainable Development