Fitness Centre
Hotel Altéora Futuroscope has a gym for fitness enthusiasts. Access is free to our customers.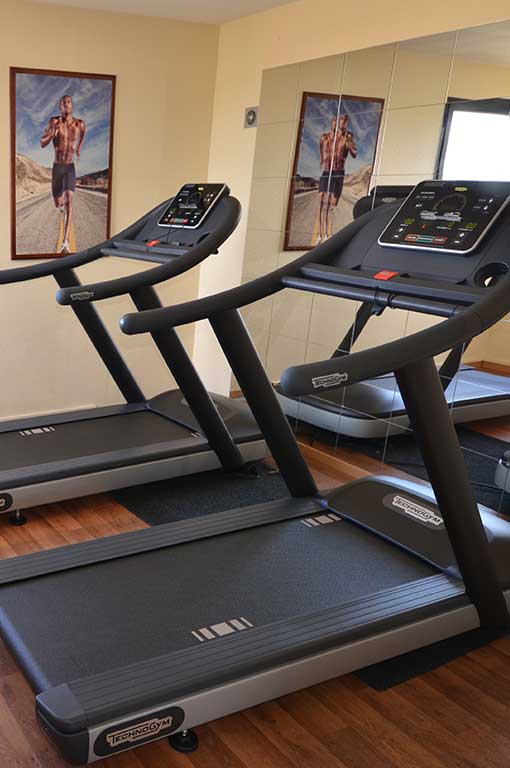 To help you work up a sweat we have opted for equipment from our preferred brand, Technogym. Technogym is a high-performance Italian brand in the sports equipment sector. They have been a leading producer of fitness and wellness equipment for over 25 years. Cutting-edge, innovative designs and technology.
Access card available at reception free of charge.
Not accessible to people with reduced mobility.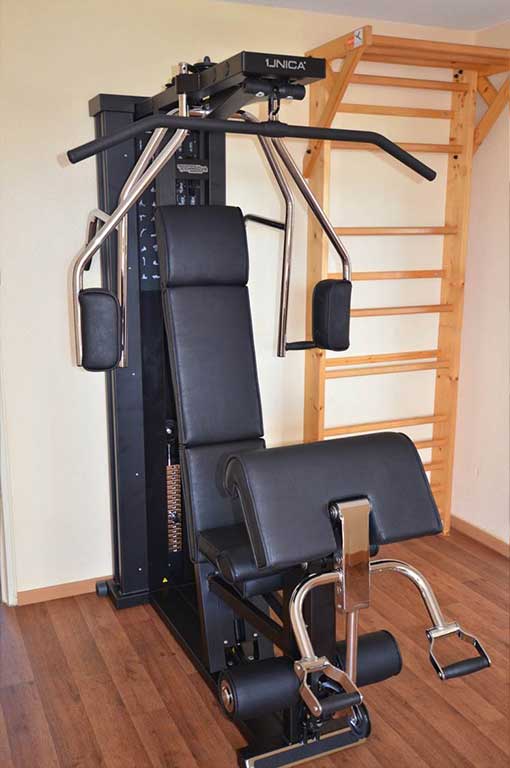 Synchro Forma is perfect for all users as its smooth movement reduces muscle and joint strain. It has the added benefit of moving silently, making training even more enjoyable.
Jog Now gives you a full cardio workout and helps you reach various training goals, including weight loss, toning and increased endurance.
Train like a real cyclist with Group Cycle. Hop on the saddle and see just how easy it is to keep fit or improve your performance.
With Unica™, a multi-station resistance training machine, you can easily perform over 25 different exercises in just 1.5m², without having to move any of its parts around.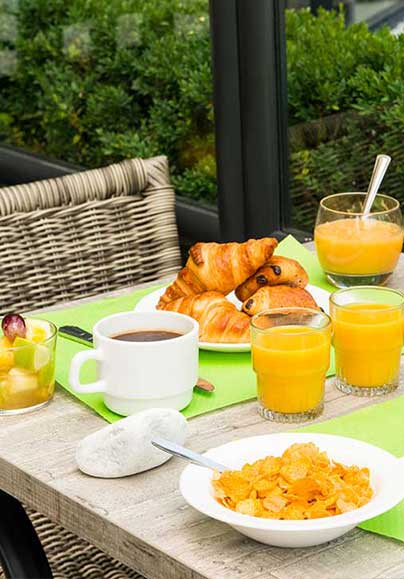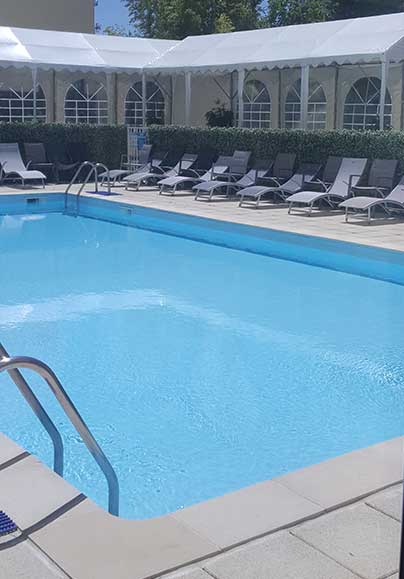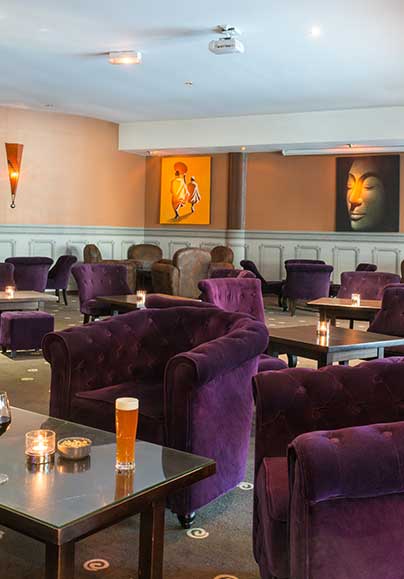 Rooms designed with you in mind: family rooms, connecting rooms for up to 5 people, double rooms, suites, and rooms for business stopovers, groups or workshops.
Offers valid all year round!
Best price guaranteed when booking through our website or by phone.
Loyalty pays!
Earn points and enjoy loyalty benefits.