Breakfast
We offer a buffet breakfast with more than 30 items, including home-made bakes.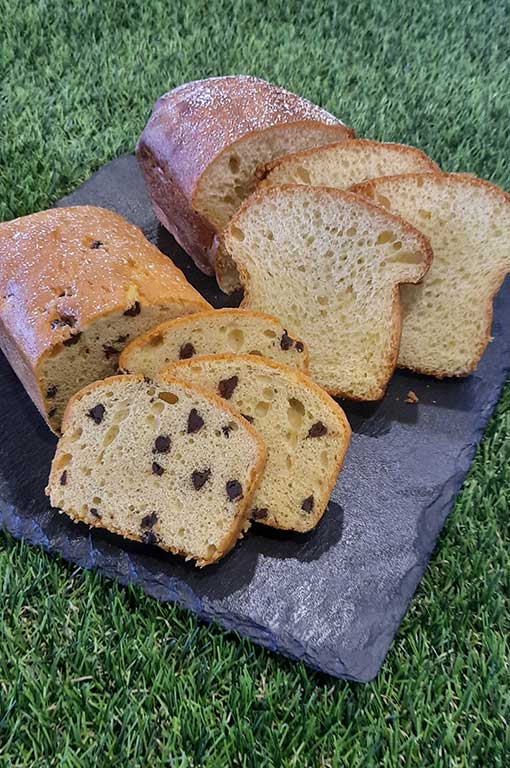 Made from scratch in our very own kitchen
Rice pudding
Flan
Gingerbread sponge cake
Sliced brioche
Cake (in a range of flavours depending on the season, including pistachio, lemon, speculoos, chocolate, chocolate chip, fig and orange).
Breakfast is served from 7am until 10am.
Drinks: freshly ground coffee, tea, decaffeinated options, cappuccino, milk, water, fruit juice
Bakery items and cereals: Baguette, wholegrain bread, mini pastries (pain au chocolat and croissant), home-made sliced brioche, home-made gingerbread sponge, home-made cake, melba toast, gluten free melba toast (upon request) and cereals (corn flakes, Coco Pops).
Savoury selection: Ham, salami, cheeses (goat's cheese, Cantal and Camembert).
Condiments: Jam (apricot, strawberry), chocolate spread, honey.
Dairy products: Home-made rice pudding and home-made flan, fromage blanc, fruit yoghurt and soy milk (upon request).
Other items: Spreadable butter, slightly salted butter, sugar, sweetener, hard boiled eggs.
Breakfast may only be consumed on site.
Our home-made products vary depending on the season.
Breakfast prices
Adults: € 12
Children aged 5 to 12: € 8
Children under the age of 5: free.
Luggage and bags are not permitted in the breakfast area.
Book a table
at Le Bistro restaurant
Booking is required for Rooms 1 and 2 of Le Bistro restaurant. Please book via reception by calling:
Hotel Altéora Futuroscope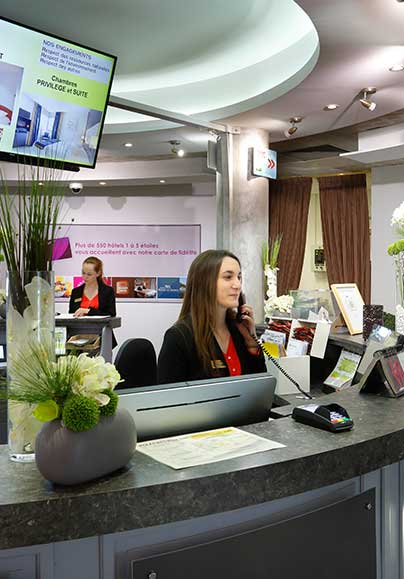 Facilities
Our friendly team is always happy to help
We offer a range of facilities so you can relax, put up your feet, work up a sweat and get on with your work.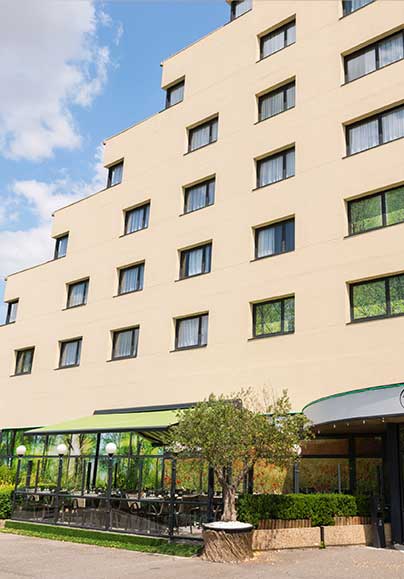 Responsible and sustainable
Certified
A team with many values and a single vision.
Together we can make a difference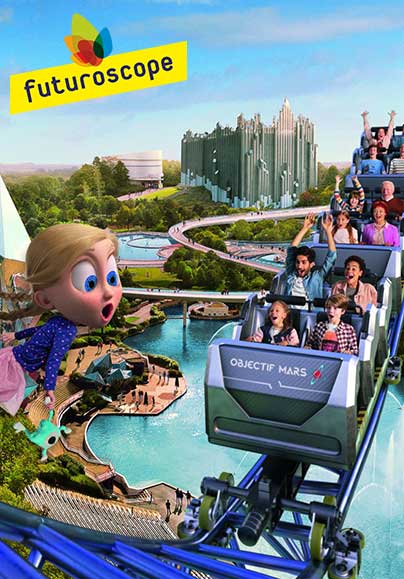 The land of Futuroscope
Vienne 86
Our guide to amusement parks, wildlife and nature parks, cultural sites and sports activities.