Group holidays at Futuroscope
Group holidays and celebrations at Hotel Altéora Futuroscope, in the heart of the park.
Want all your favourite things for the perfect group holiday or celebration all in one place?
Look no further!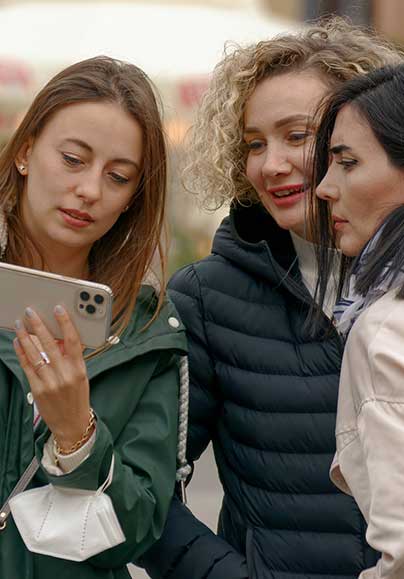 With Hotel Altéora, sharing good times with friends has never been easier. The completely modular layout means you can rejig the room to suit your needs.
We offer all the necessary facilities on site for you to relax and enjoy the moment: a large restaurant, private lounge, cocktail bar, car park for 300 cars plus coaches, multiple occupancy rooms, free mini golf, gym, outdoor swimming pool and games room.
Drivers stay free of charge for the whole event;
Easy access: close to the motorway, a main road, Poitiers station, Futuroscope station and Poitiers-Biard airport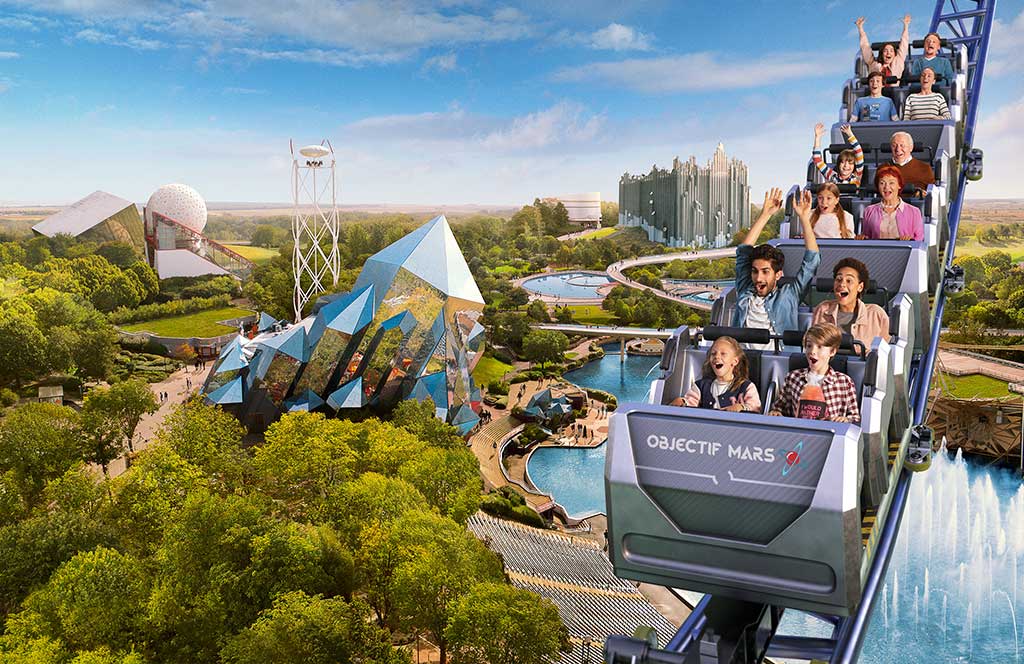 We have School Certification (DSDEN-86-08).
Our packages can include the following:
packed lunch,
children's snacks,
aperitifs,
dinner,
themed evenings or film nights
©-Calune—Glory-Paris—D-LAMING,-Architecte—AEROPHILE—Futuroscope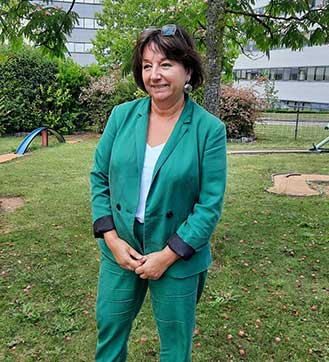 Sylvie Dietz, our
Group Sales Assistant
is on hand to advise you and help you plan your group stay in the land of Futuroscope, and arrange a variety of fun activities.
Tel. + 33(0) 5 49 49 09 27 Email: [email protected]
For any enquiries or quotes for groups, work committees or private events, we are at the ready to meet your needs. For a personalised service to make your stay and event run smoothly, leave all the hard work to us!
Tourisme et Handicap accessibility certified for the 4 disabilities
The only accessibility certified hotel on the Futuroscope site
We welcome people with disabilities and our staff are more than happy to accommodate their needs.
Single or Double rooms 18m², for 1 or 2 people, perfect for business trips.
We even have VIP Suites 36.74m², for 2 people, complete with a bedroom and a separate living room.
Activities in the Land of Futuroscope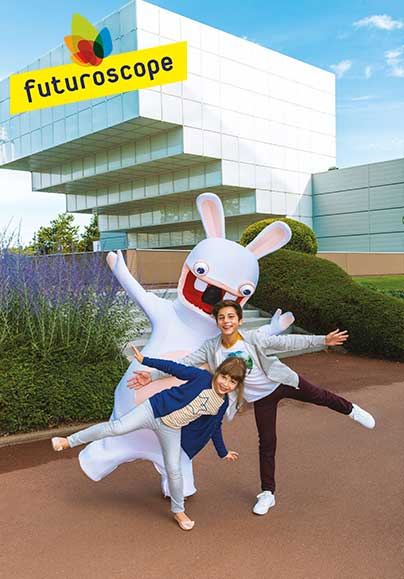 Amusement Parks and Wildlife Parks
 Futuroscope Theme Park
© Bruno Comtesse/D LAMING, Architecte/Lapins Crétins TM & ©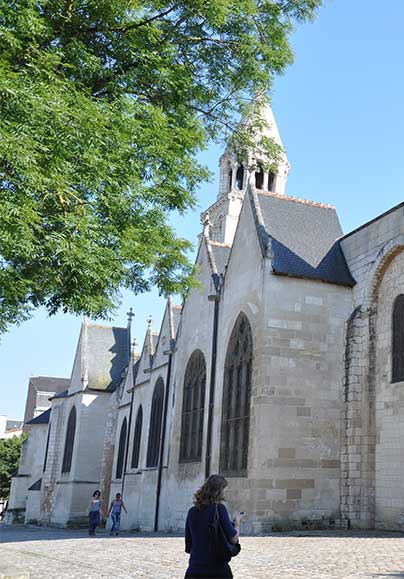 Cultural visits
Notre-Dame-la-Grande church, Poitiers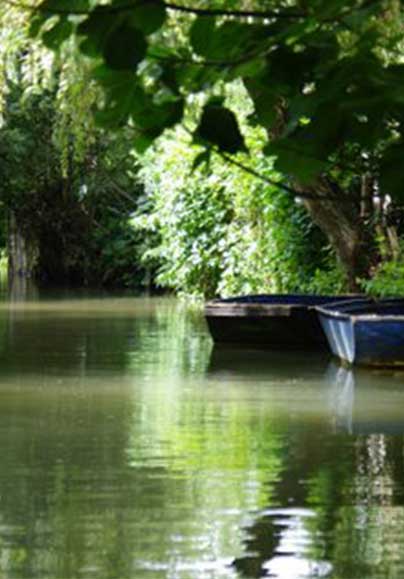 Outdoor activities
Marais Poitevin Park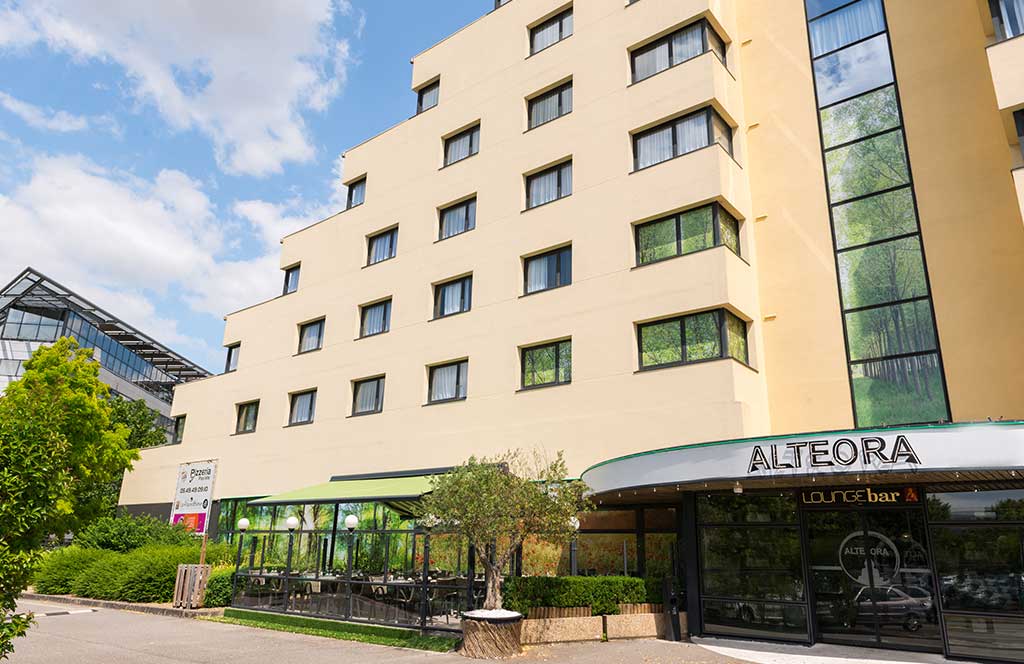 Responsible and sustainable
Certified
A team with many values and a single vision.
Together we can make a difference
Acting on our core values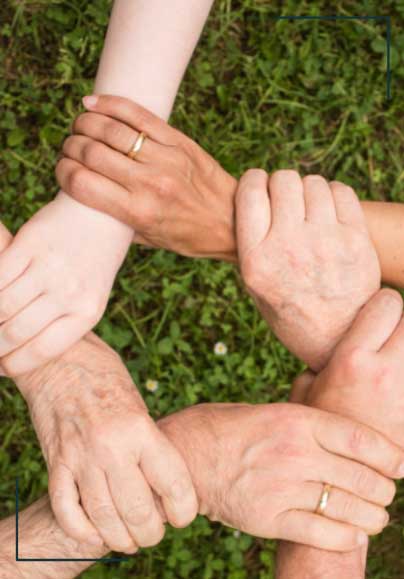 Employee
Wellbeing
A new way of managing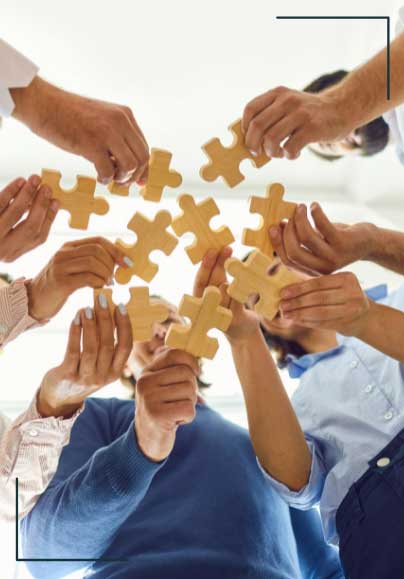 Supporting the
Community
Local, sporting and cultural support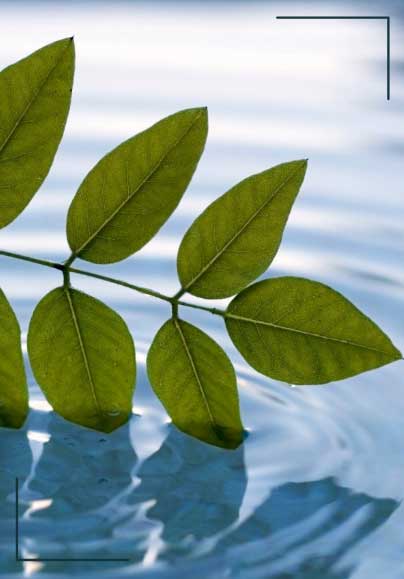 Sustainability
Sustainable Development