Meetings and Events at Futuroscope
The perfect choice for conferences, workshops, team building events and more. Stay in the heart of the Futuroscope site, opposite the Palais des Congrès.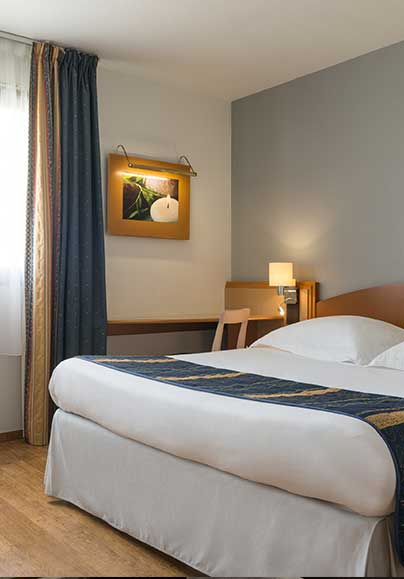 Our 3-star hotel has 294 rooms, 1 restaurant (Le Bistro, comprised of 2 rooms), a lounge bar, heated outdoor swimming pool, mini golf, games room, gym, 5 charging points for electric vehicles, a free car park and 7 meeting rooms.
As an eco-friendly hotel, sustainable development is at the core of everything we do, from both the customer side and the company side.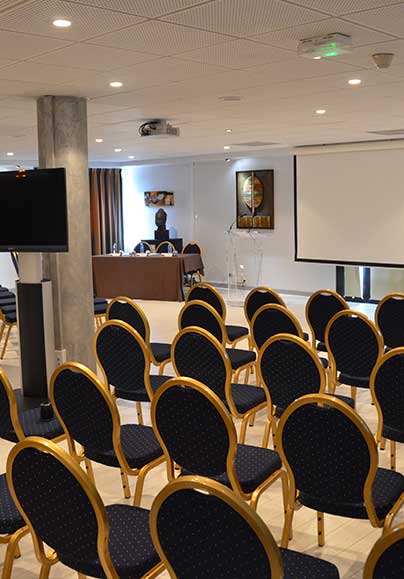 Flexible layout and ample natural light
Our meeting rooms can accommodate up to 110 people.
All meeting rooms have access to the following equipment:
Video projector with 70-inch Full HD screen, flip chart, free WiFi, water, paper and pens.
The Jasmin and Iris rooms have access to ClickShare wireless presentation system.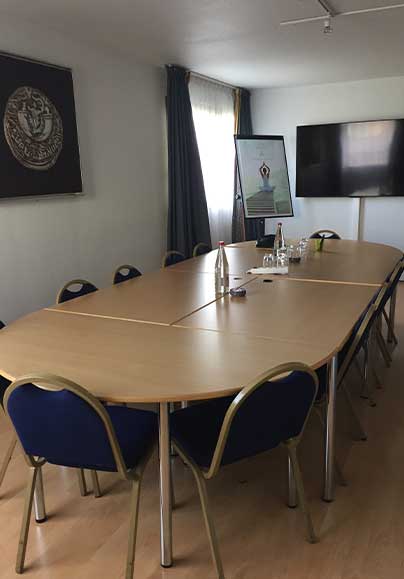 Personalised solutions to suit your needs
Residential meeting
Semi-residential meeting
Training day
Room hire
Business meals
Networking drinks
Film night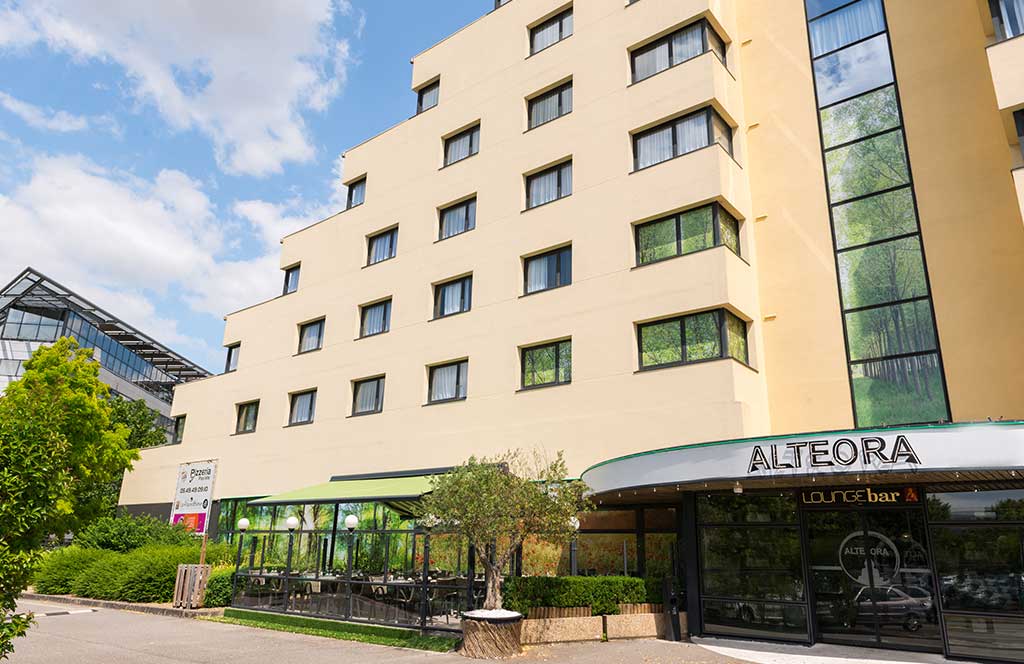 Responsible and sustainable
Certified
A team with many values and a single vision.
Together we can make a difference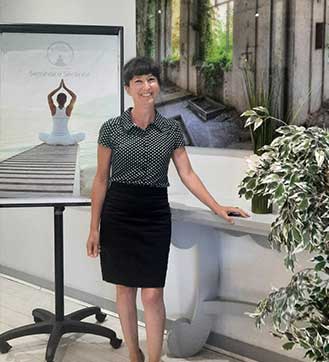 Magali Boche
Meetings and Events Manager
Magali is on hand to help and advise you on your event at Futuroscope.
 Tel. + 33 (0) 5 49 49 09 26 Email: [email protected]
For all requests relating to conferences, workshops, meetings, training, business meals or private events, do not hesitate to contact us. We will endeavour to get back to you as soon as possible.
Acting on our core values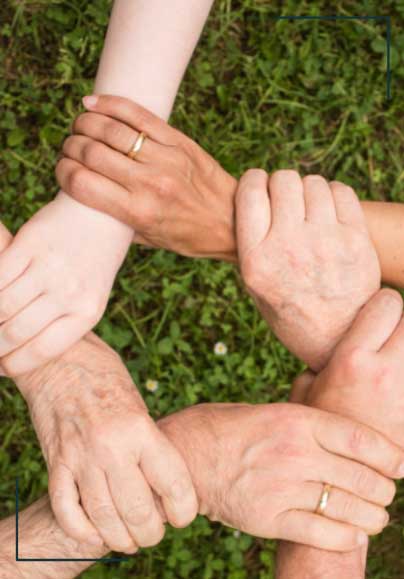 Employee
Wellbeing
A new way of managing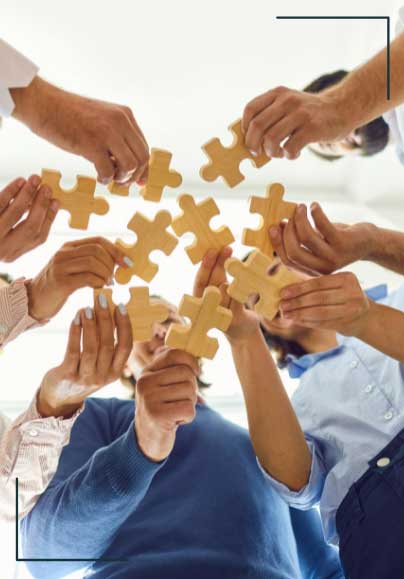 Supporting the
Community
Local, sporting and cultural support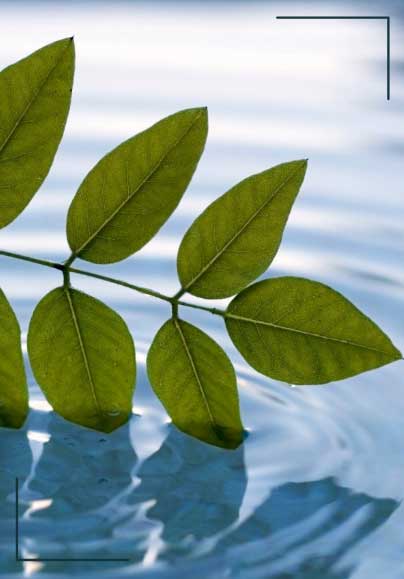 Sustainability
Sustainable Development

Open 24/7.
Hotel Altéora Futuroscope reception is open 24/7 (check-in from 3:30pm/check-out by noon). Explore our full range of facilities
5 charging points for electric vehicles
The only hotel on the Futuroscope site to offer a BMW charging point and 4 Diva Smart Pilot charging points.
Free heated outdoor swimming pool
From May to September, depending on the weather. Towels are available free of charge from reception.
Free mini golf
The only hotel on the Futuroscope site hotel to offer an outdoor 9-hole mini golf course.
Balls and clubs are available at reception.
Games room
Enjoy our games room, open between 9am and 10pm. Try your hand at pool, table football, racing and shooting games, pinball and more.
Free 24-hour business centre
Pick up a card at reception for WiFi, Open Office, USB port, CD/DVD player and printer access.