Here you'll find all the latest news on our hotel and restaurant, plus our FAQs, videos and partners.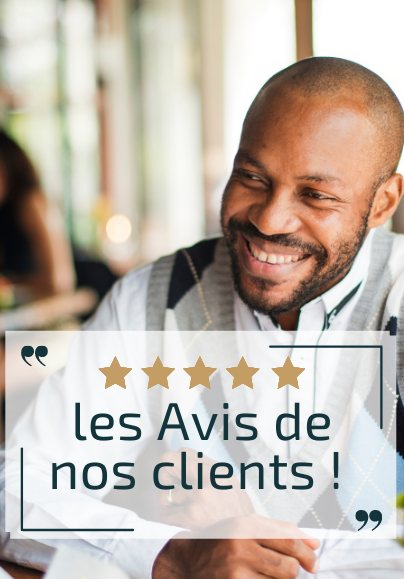 Customer reviews
Our customers' opinions really matter to us
We ask our customers to fill in feedback forms covering a range of questions. Here's what they said…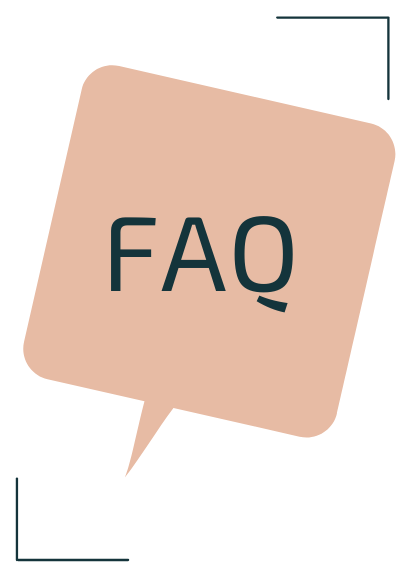 Frequently Asked Questions
You asked, we answered! Find out all you need to know about your booking, the hotel, our rooms, the restaurant and our facilities.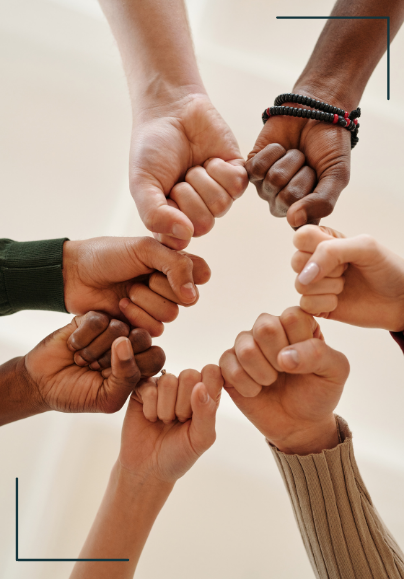 Our partners
Meet our official partners!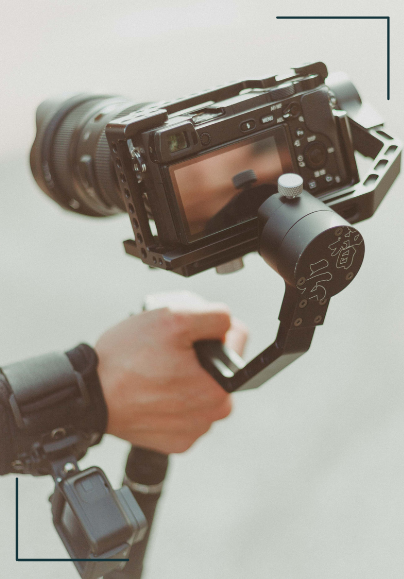 Video gallery of our journey
Videos and reports on Hotel Altéora Futuroscope.
Hotel Altéora Futuroscope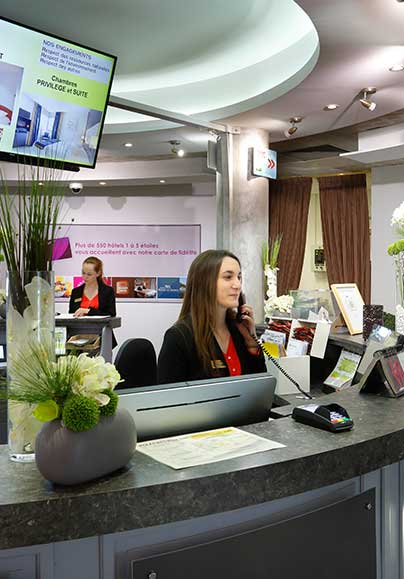 Facilities
Our friendly team is always happy to help
We offer a range of facilities so you can relax, put up your feet, work up a sweat and get on with your work.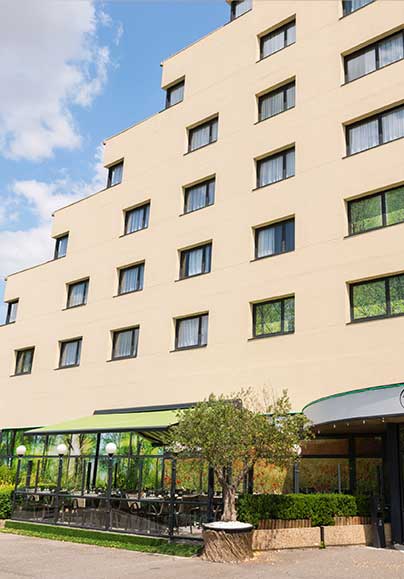 Responsible and sustainable
Certified
A team with many values and a single vision.
Together we can make a difference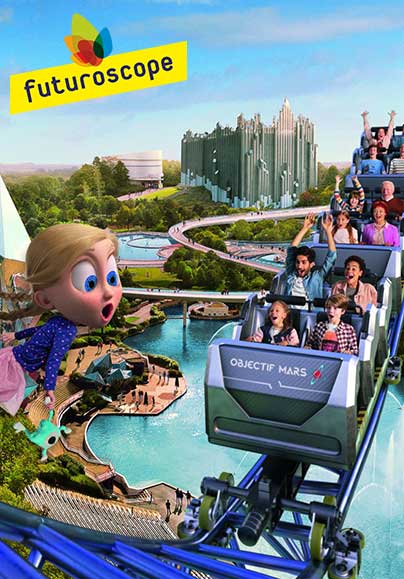 The land of Futuroscope
Vienne 86
Our guide to amusement parks, wildlife and nature parks, cultural sites and sports activities.
Facilities for conferences, workshops, meetings, training events, team building, business lunches and networking drinks.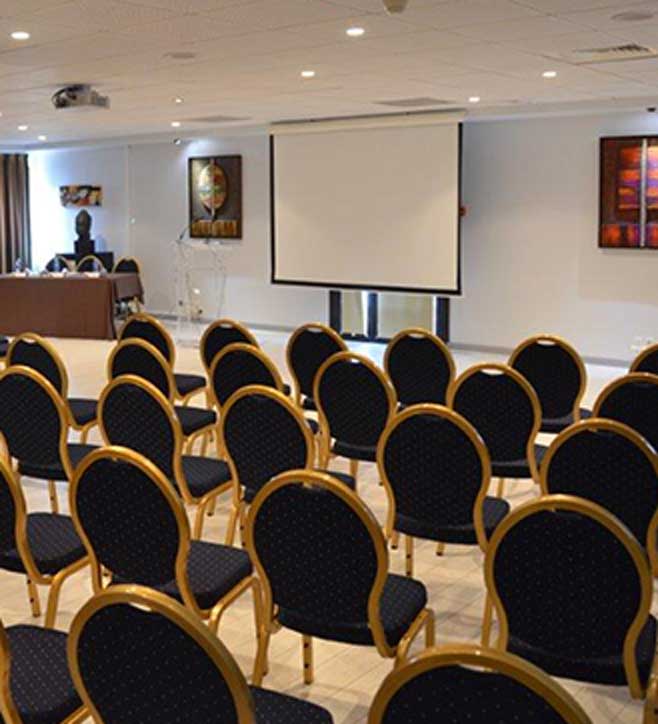 Family, school, charity and business events